We know its hard to design, create and maintain beautiful websites and apps…
That's why we do it for you!
Oh yeah,   We Can Do That!  …

Marketing Websites
eCommerce
Custom Blogs
Portfolios
Website UX And UI
Landing Pages
Subscription Platforms

Technical Support
Photos / Content Updates
Page Speed Improvements
Search Engine Optimization
Content Management
Content Strategy
Google Ads Management
Keyword Creation
Keyword Planning

Hybrid Apps
iOS Apps
Android Apps
App Integration
B2B Software
Saas Applications

Architectural Renderings
3D Modeling
Photo Realism
Packaging / Displays

Naming
Logo Design
Verbal Identity
Brand Messaging
Brand Strategy
Brand Implementation
Ready to build something awesome together?!
"Man, I love the FOTYPE team. Professional, experienced, and most importantly,    creative.  
Counting down the days until my next opportunity to collaborate with their team!"
Laura – Co-Founder, Dogtrot
Over the last 15 years we've been fortunate to work with 100's of incredible brands.
Here are just a few of those brands…
"Not only has their work been great –  FOTYPE is great to work with. They're always willing to help us  explore ideas  and figure out the best way to move forward creatively…"
Jackson – Marketing Manager, Radical Mentoring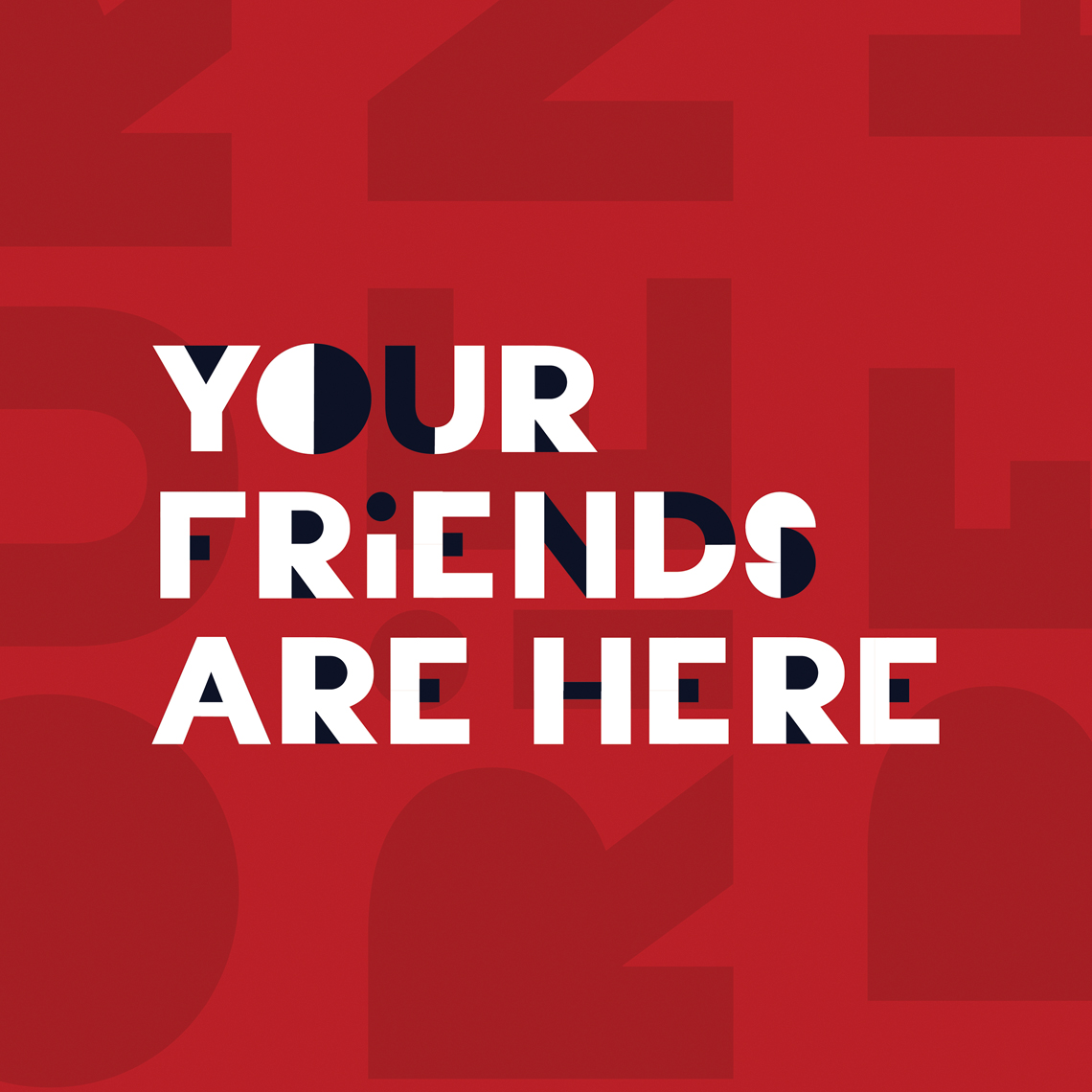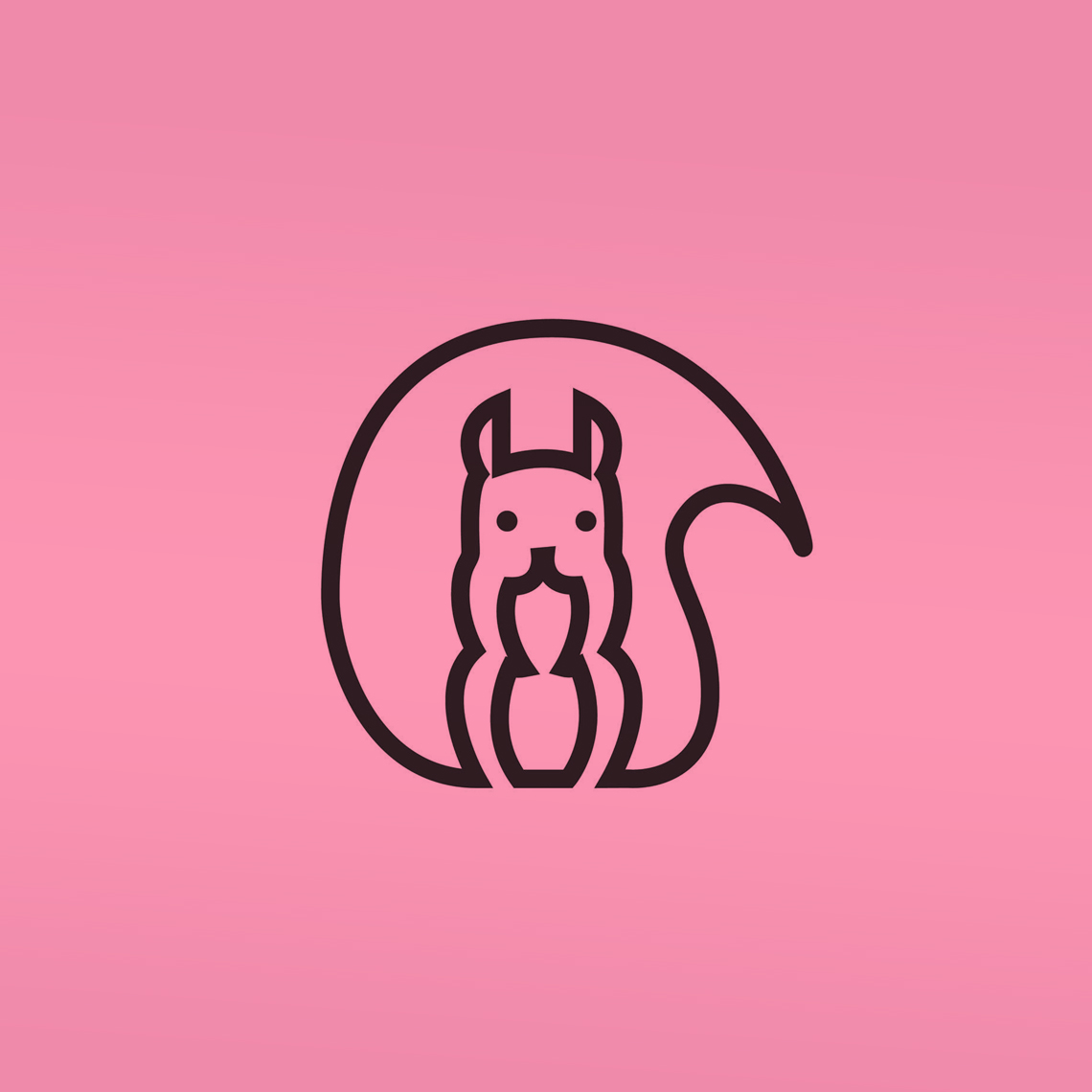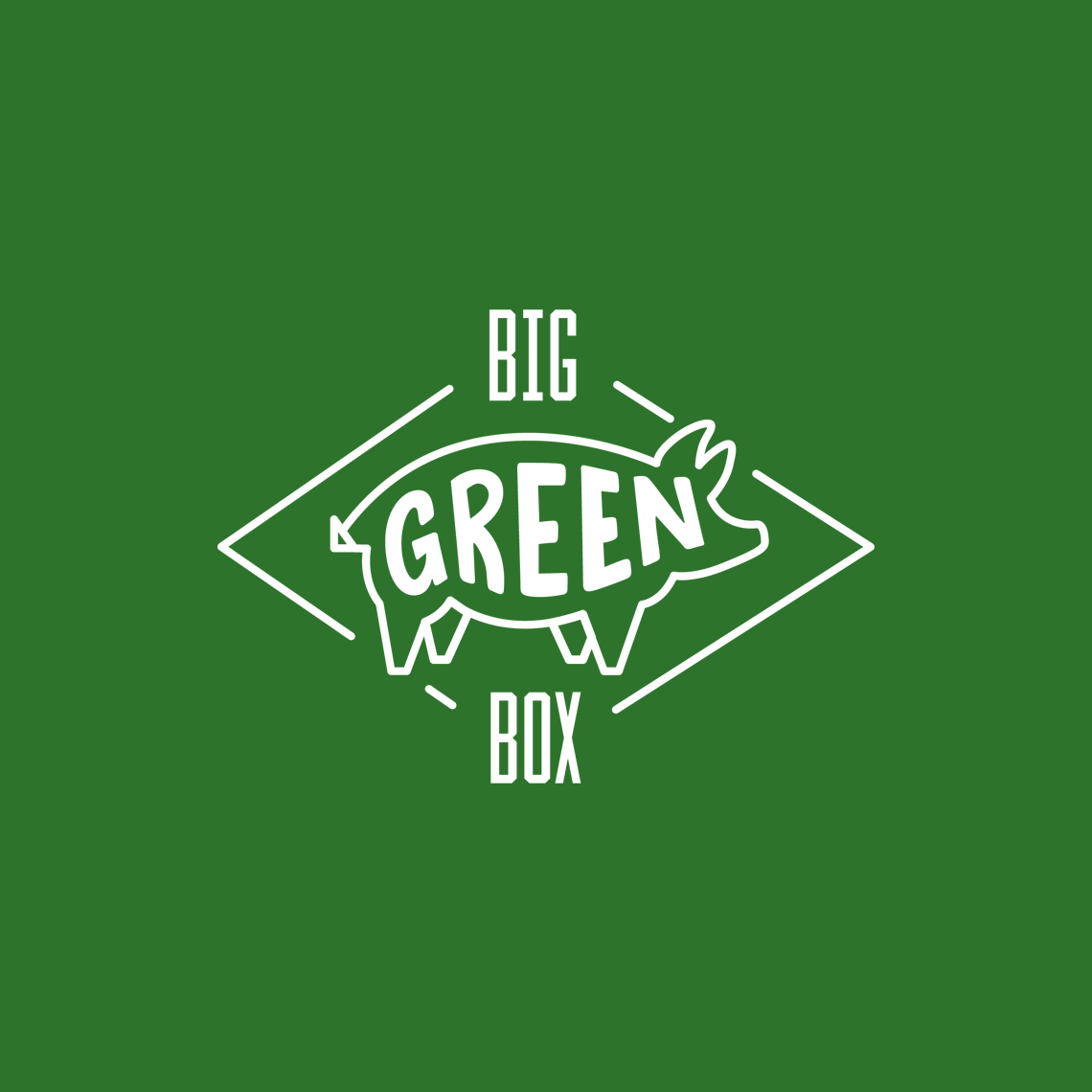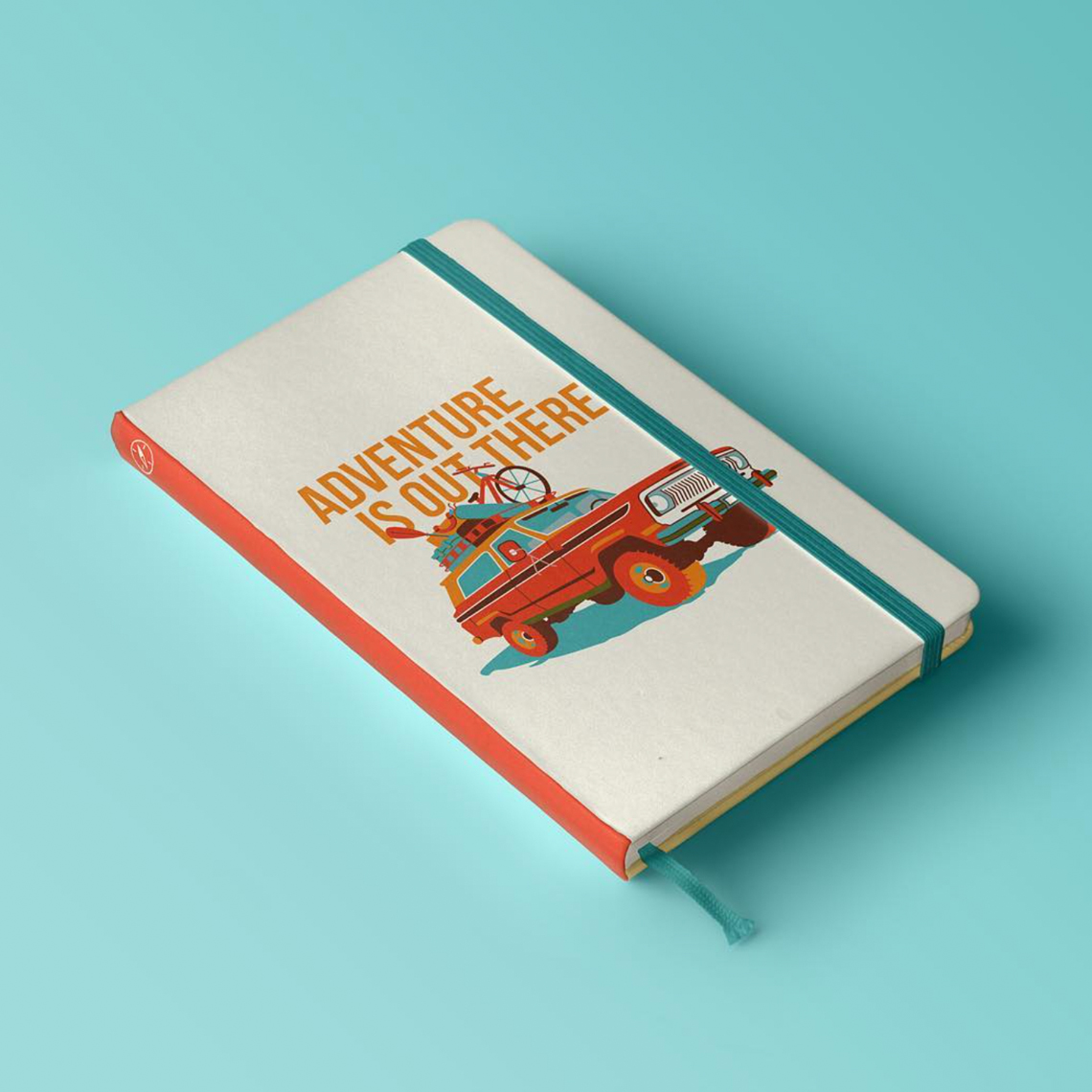 Ready to build something awesome together?!