We're more than just a team of developers, designers, writers, and strategists. We're storytellers, problem solvers, and creators who thrive on turning ideas into impactful realities.
Our mission is to bring your brand's vision to life through exceptional creativity and strategic thinking.
What does a Creative Agency do?
We design, develop and build creative products & strategies in both digital and non-digital formats to help clients achieve their goals. We work hard to create long lasting creative partnerships with our clients that becoomes a vital resource in each organizations day to day marketing strategy and operation. From a Full Page Advert in a National Publication to a dedicated app in the App Store, we're here for you.
From crafting logos and selecting color palettes to shaping typography and brand guidelines, brand design captures the essence of a business in a visual language that communicates across mediums.
Naming
Logo Design
Verbal Identity
Brand Messaging
Brand Strategy
Implementation
Building digital products is a dynamic and strategic endeavor that encompasses the creation of engaging online platforms tailored to convey a brand's identity and deliver valuable user experiences. 
Marketing Websites
eCommerce Sites
Custom Blogs
Portfolios
Website UX And UI
Subscription Based Platforms
Saas Platforms
With our deep understanding of both user preferences and technological capabilities, building mobile apps results in dynamic tools that cater to specific needs, enhance engagement, and create impactful connections between businesses and their audiences.
Hybrid Apps
iOS Apps
Android Apps
App / Website API
B2B Software
Saas Applications
 Let's turn your idea into a reality.
What Some of Our Clients Say…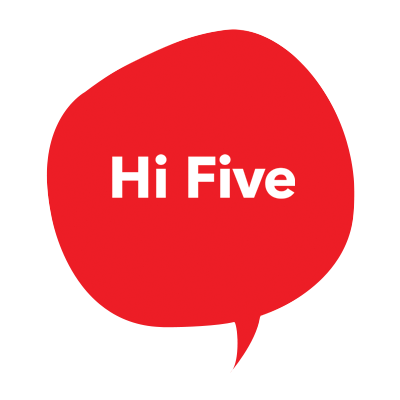 "Not only has their work been great – FOTYPE is great to work with. They're always willing to help us explore ideas and figure out the best way to move forward creatively…"
Jackson – Marketing Manager, Radical Mentoring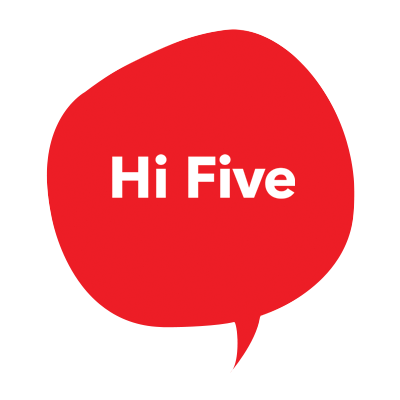 "I love working with FOTYPE. If I was pregnant, I would ask FOTYPE to deliver the baby…"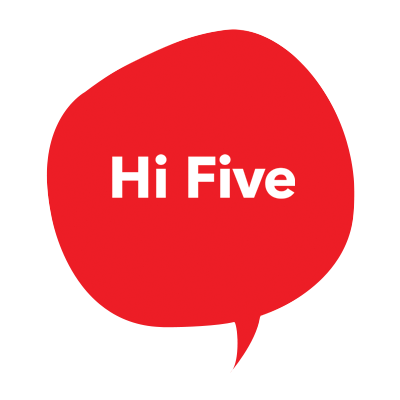 "Man, I love this team. Professional, experienced, and most importantly, creative.  Counting down the days until my next opportunity to collaborate with their team!"
Laura – CoFounder, Dogtrot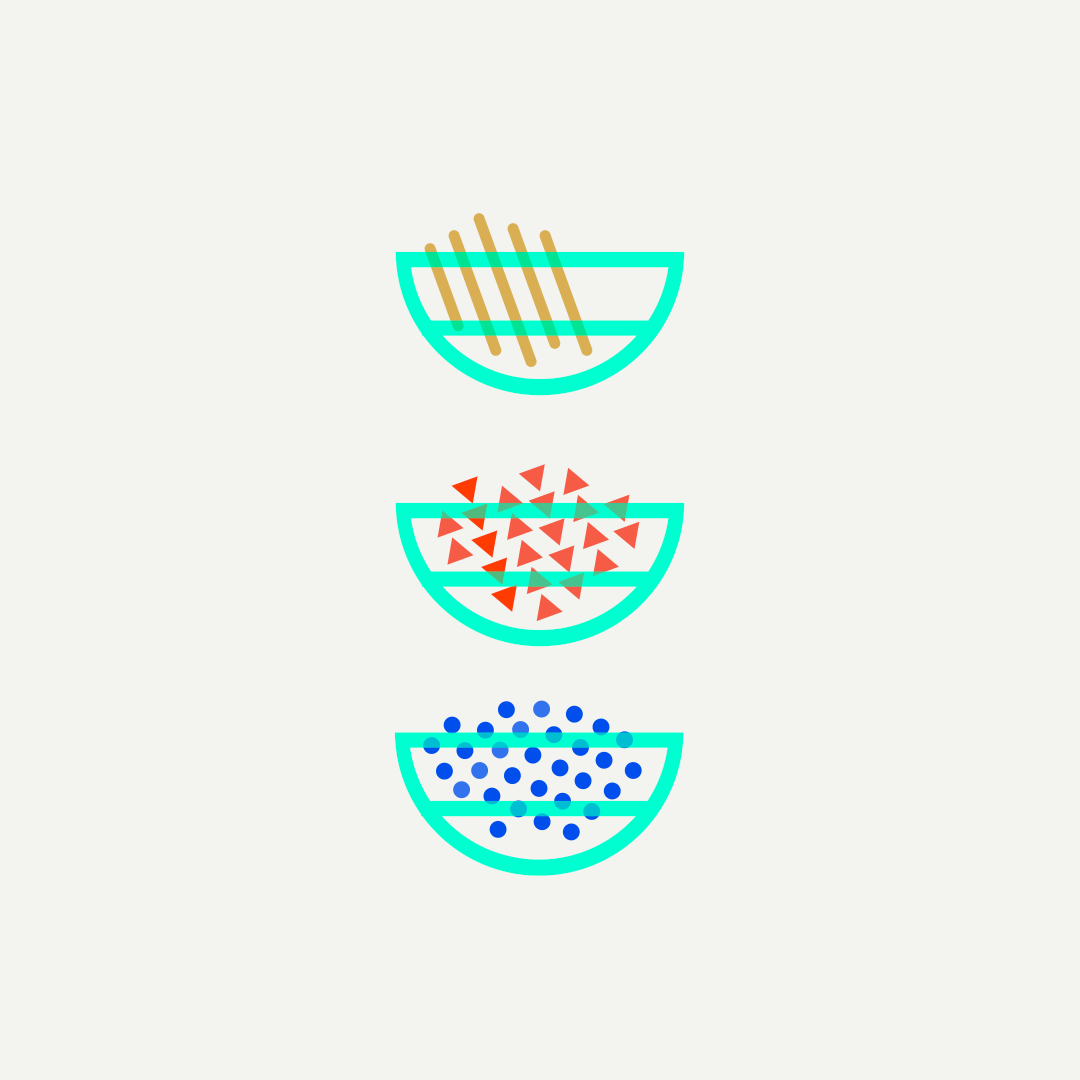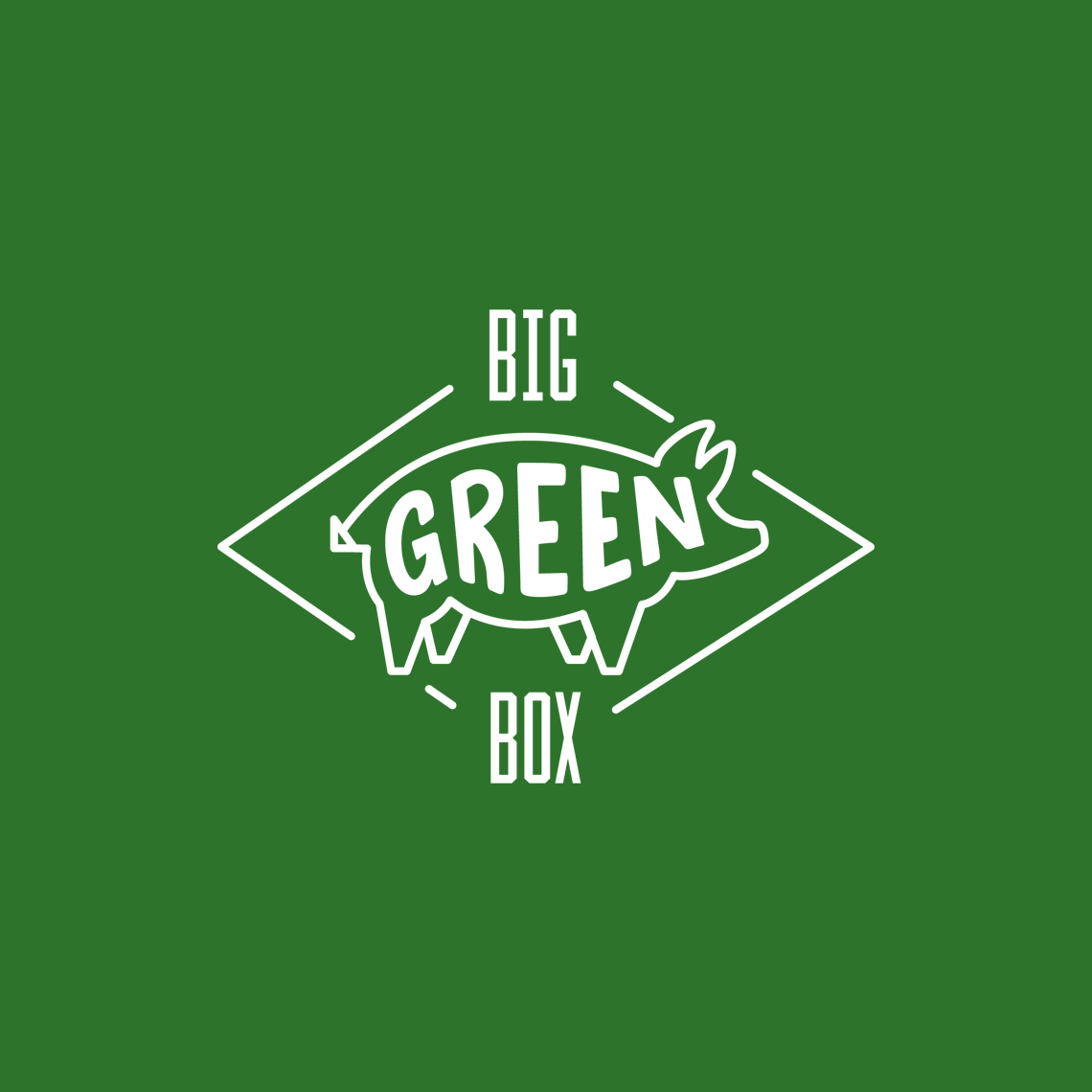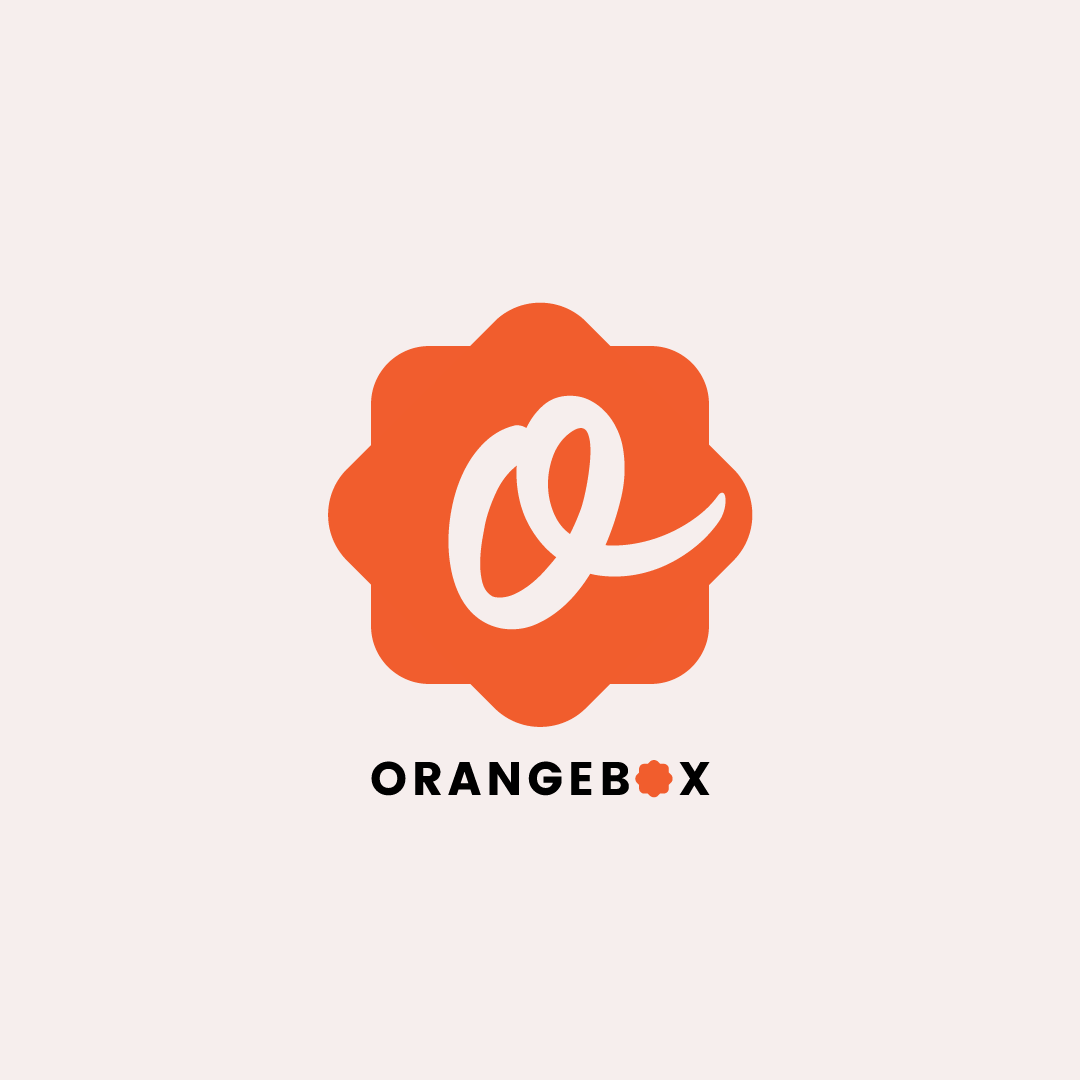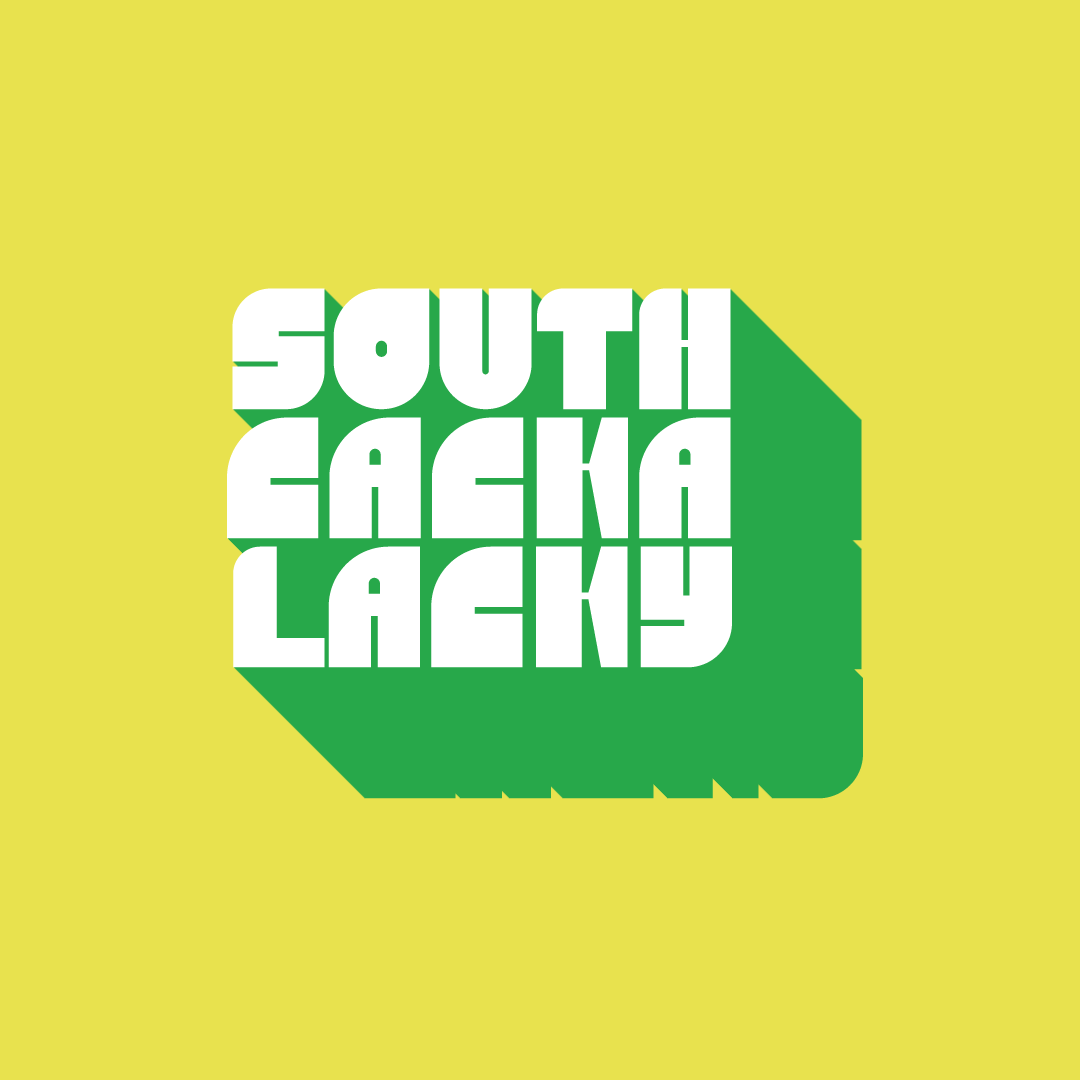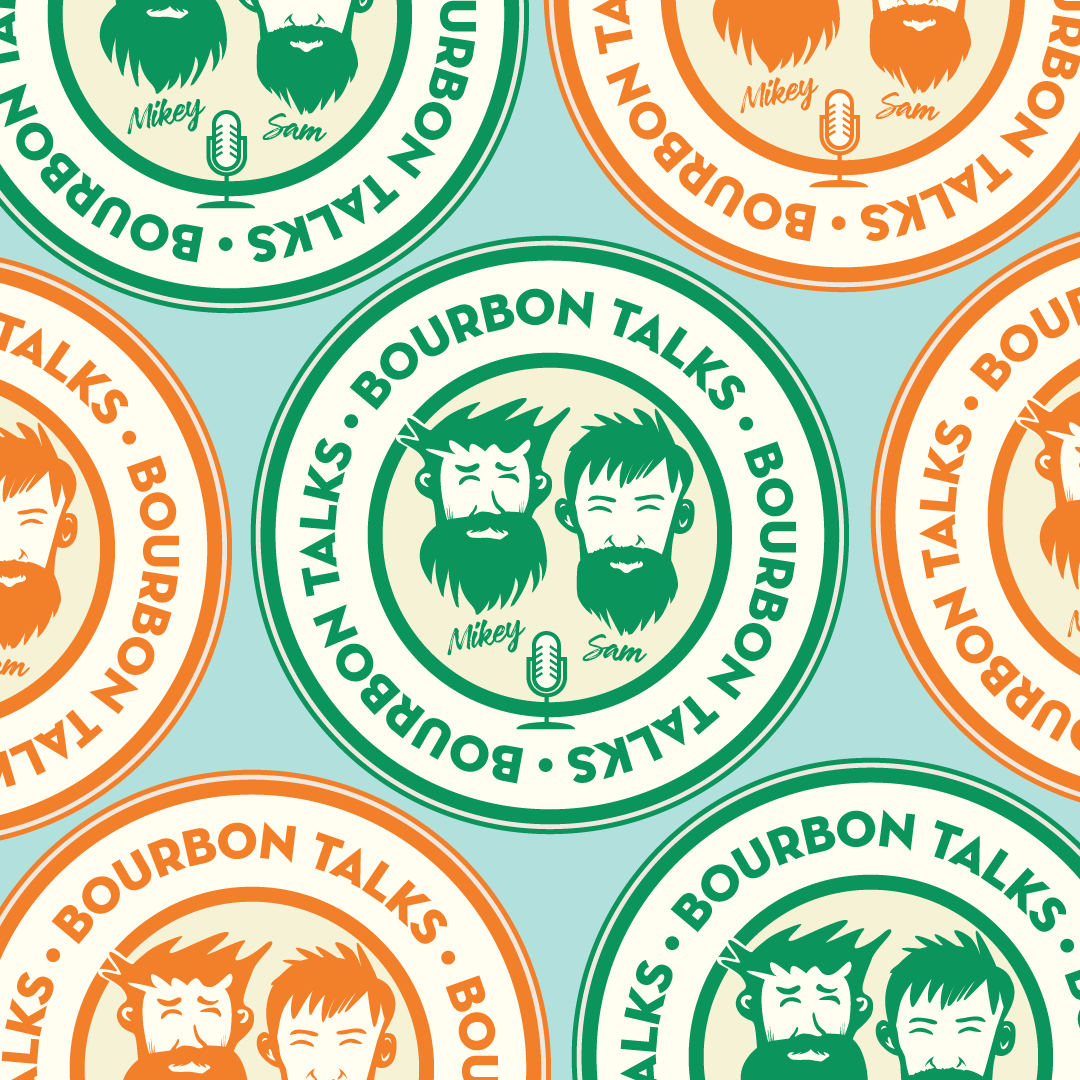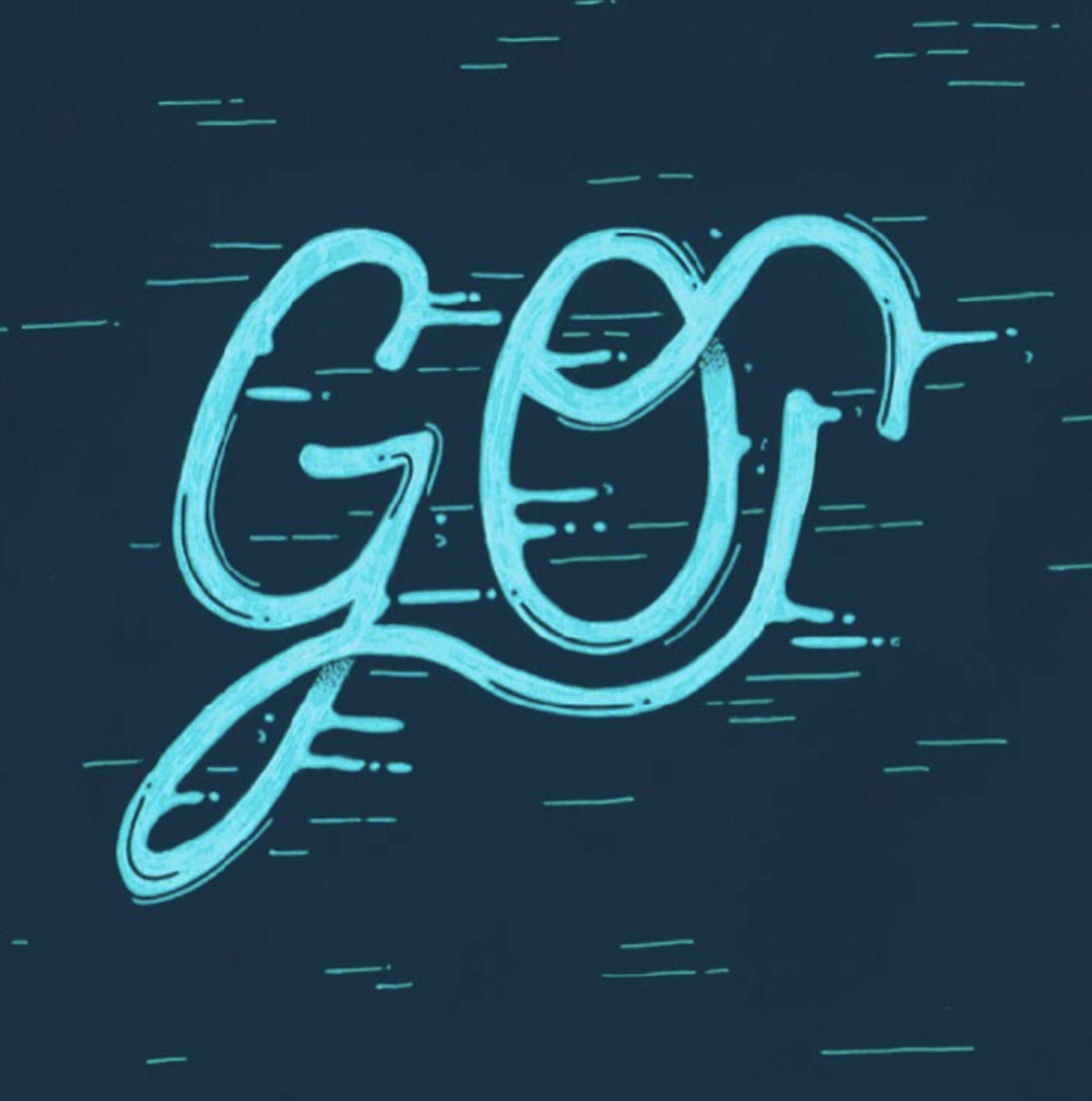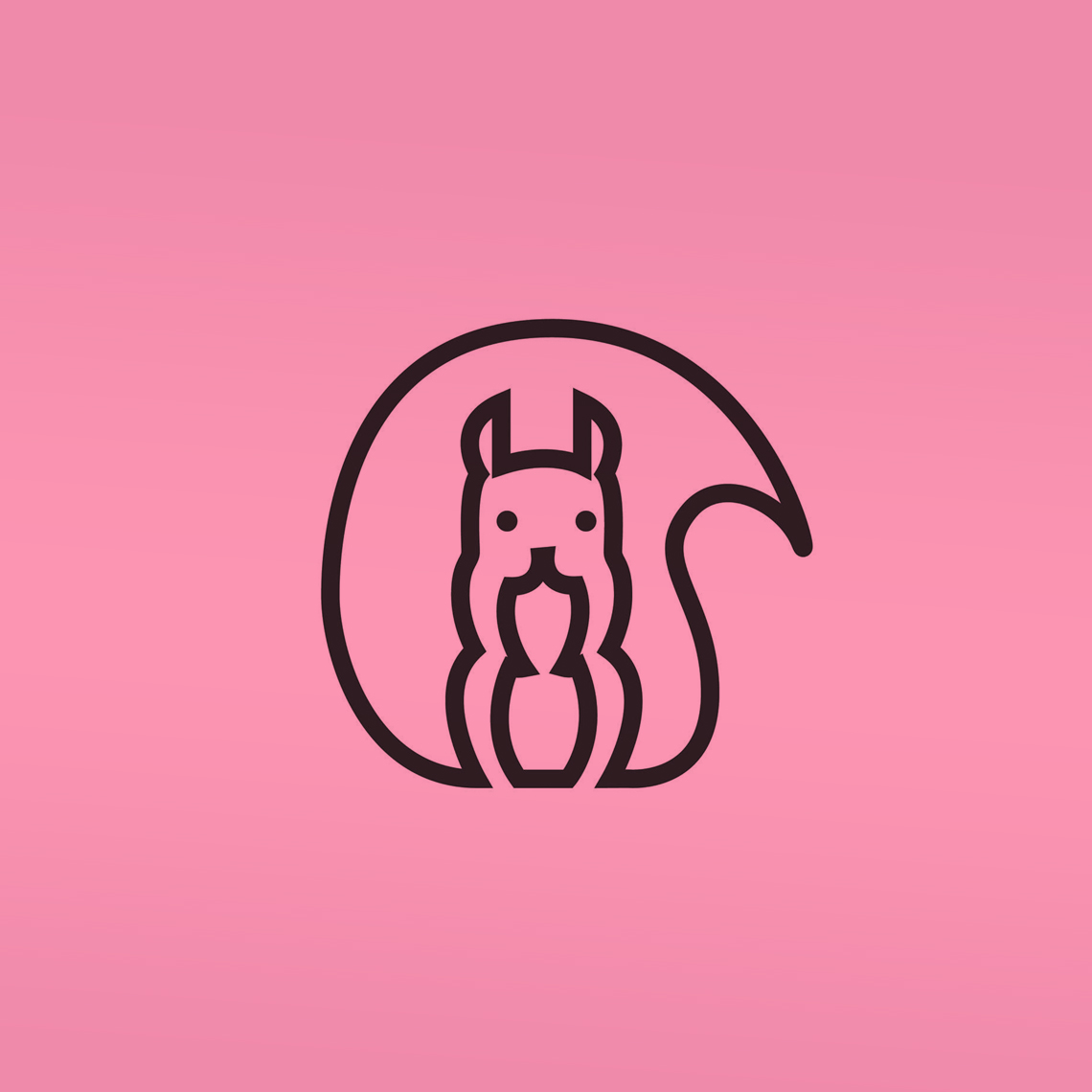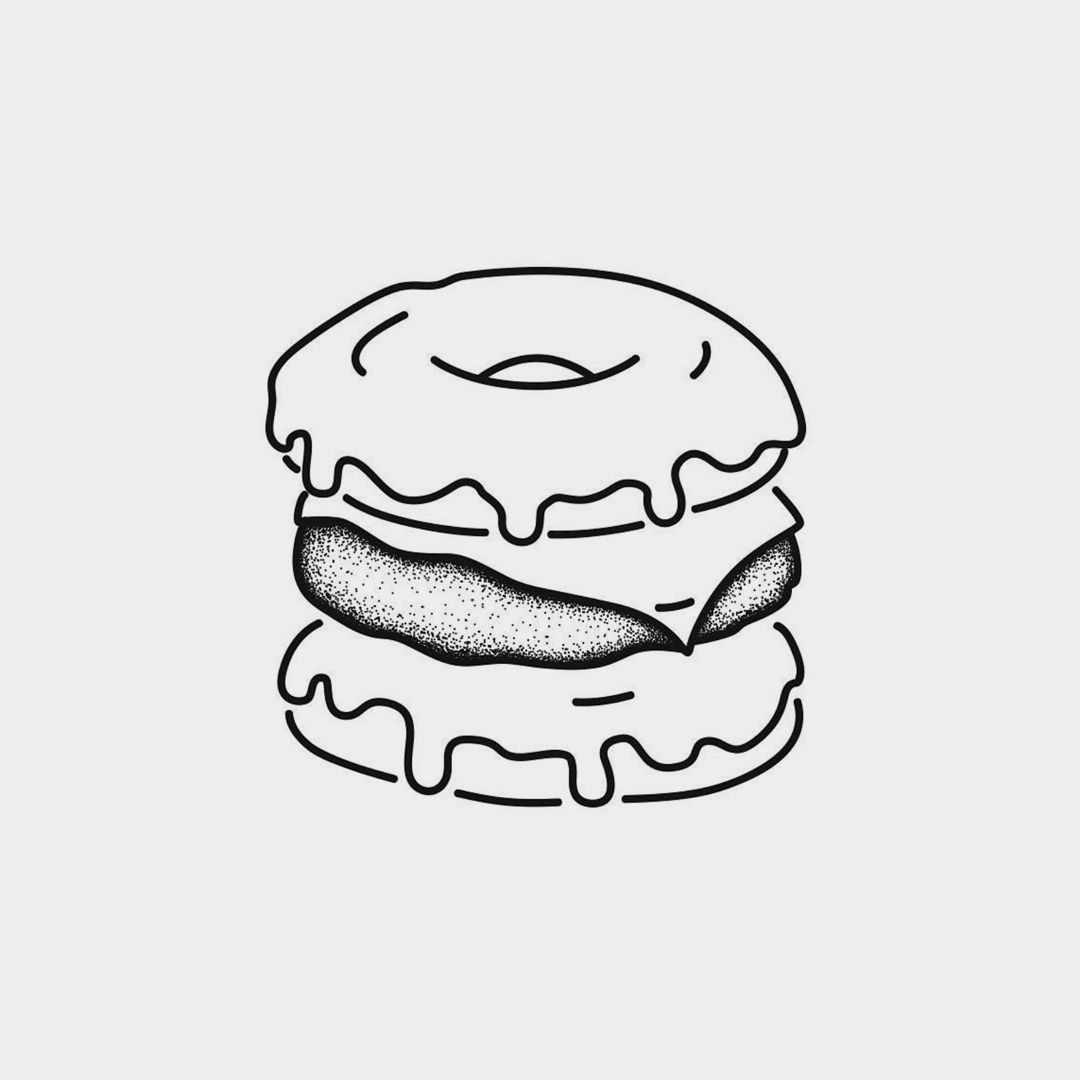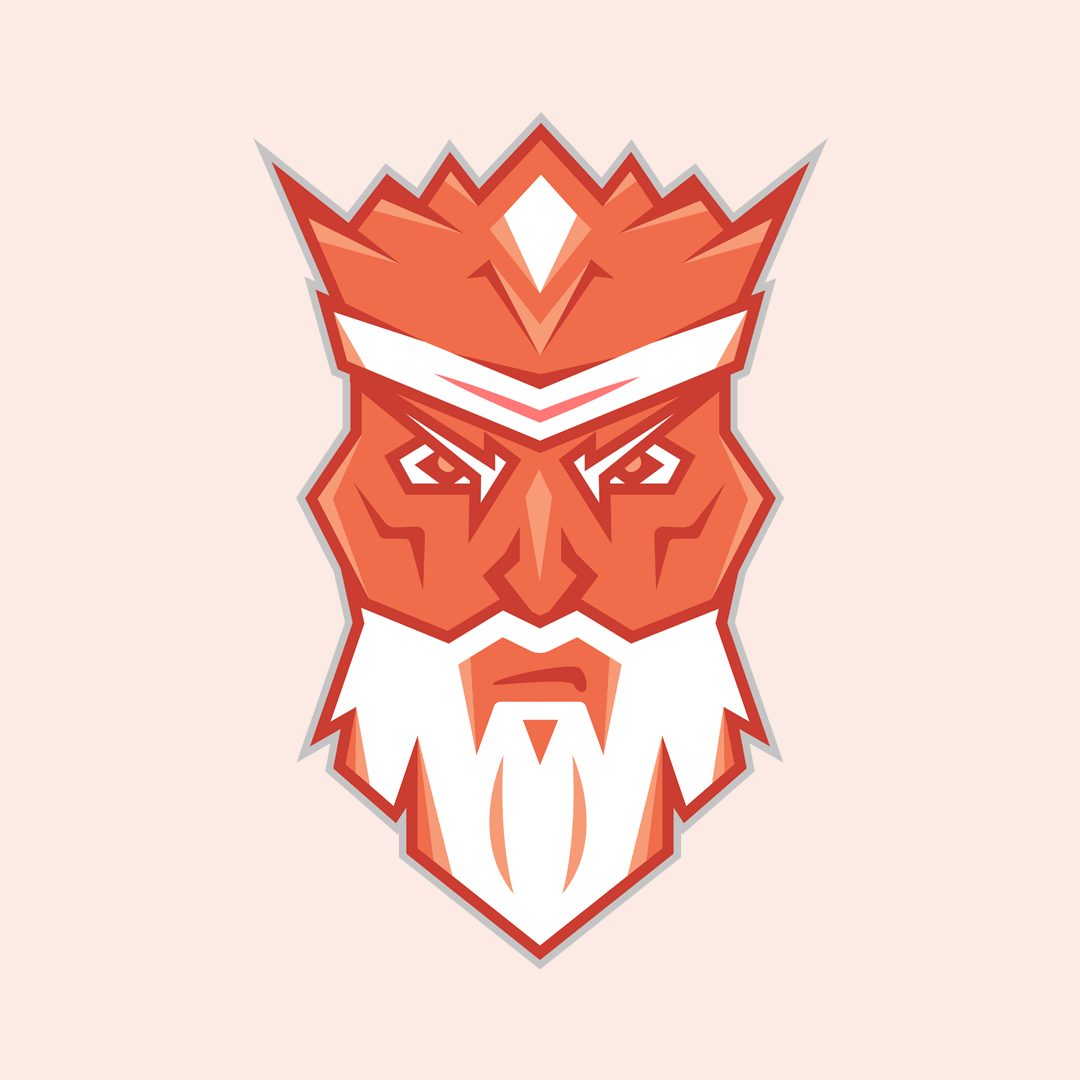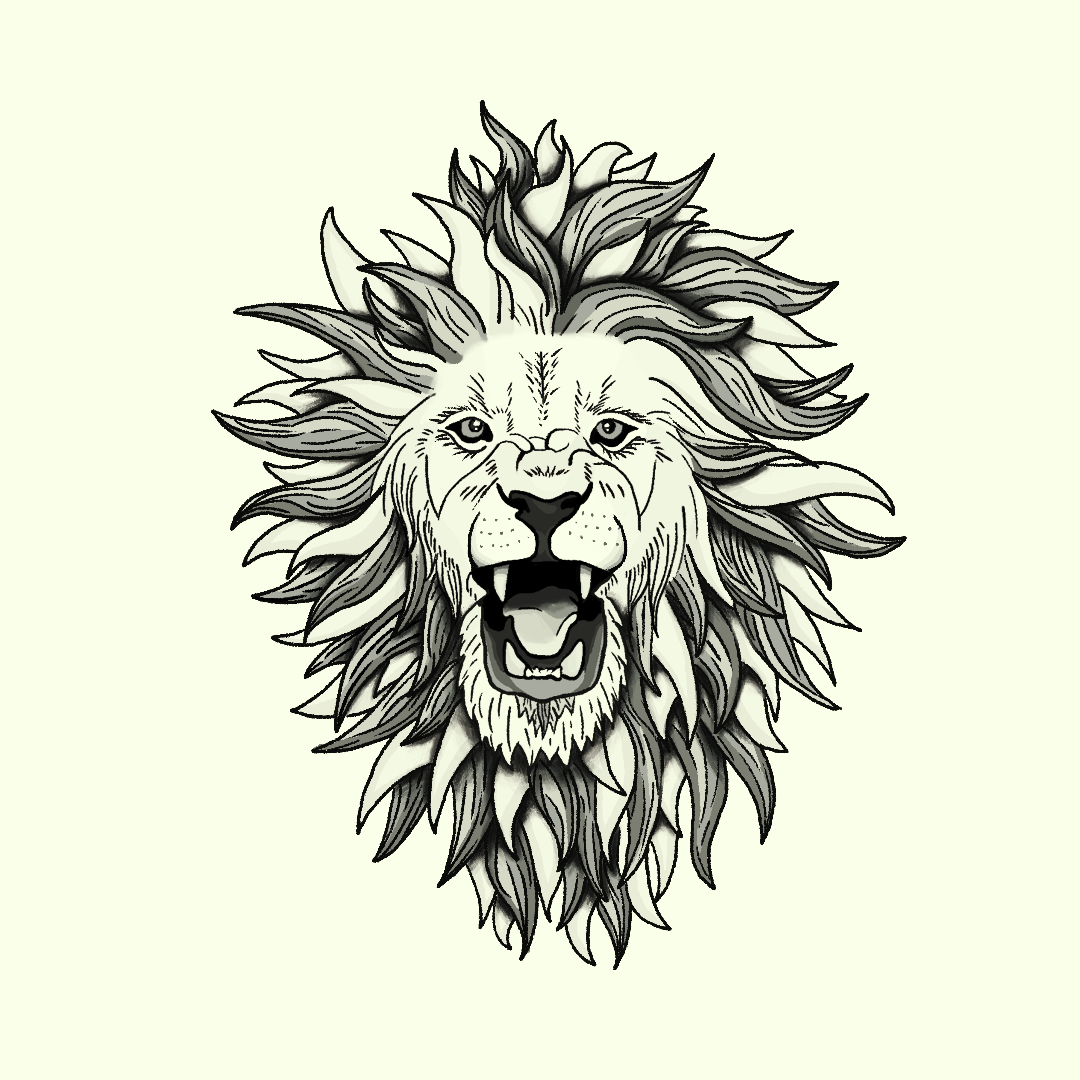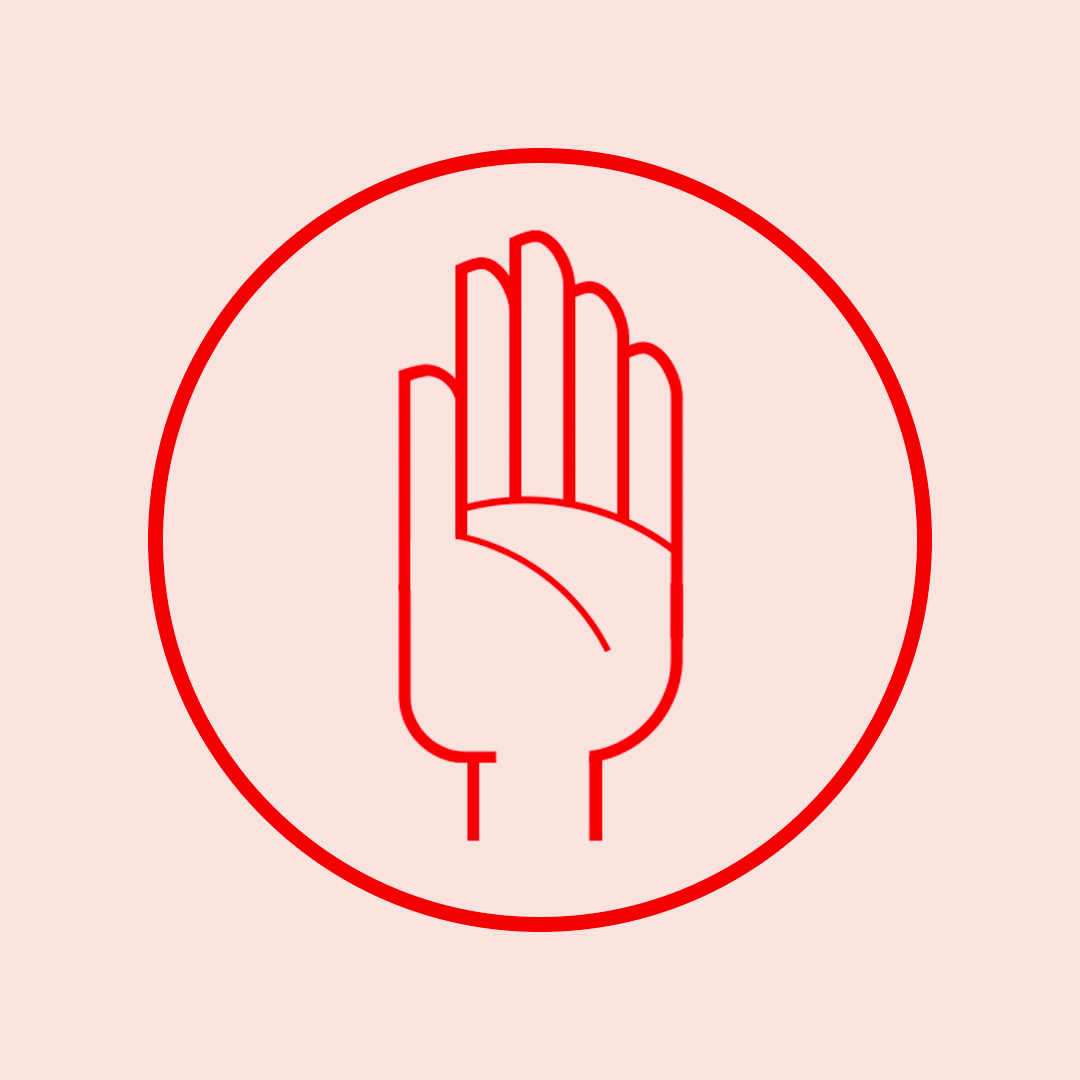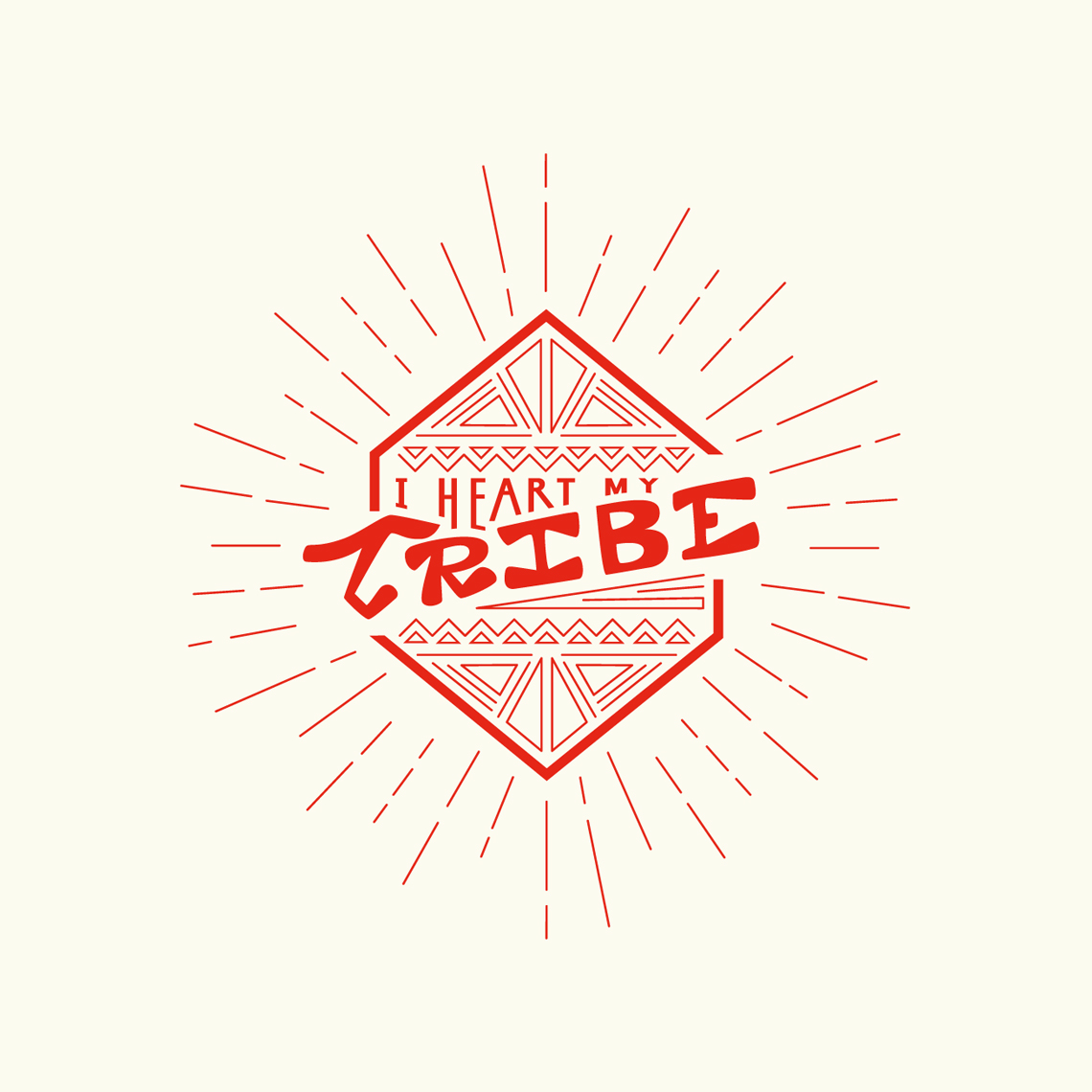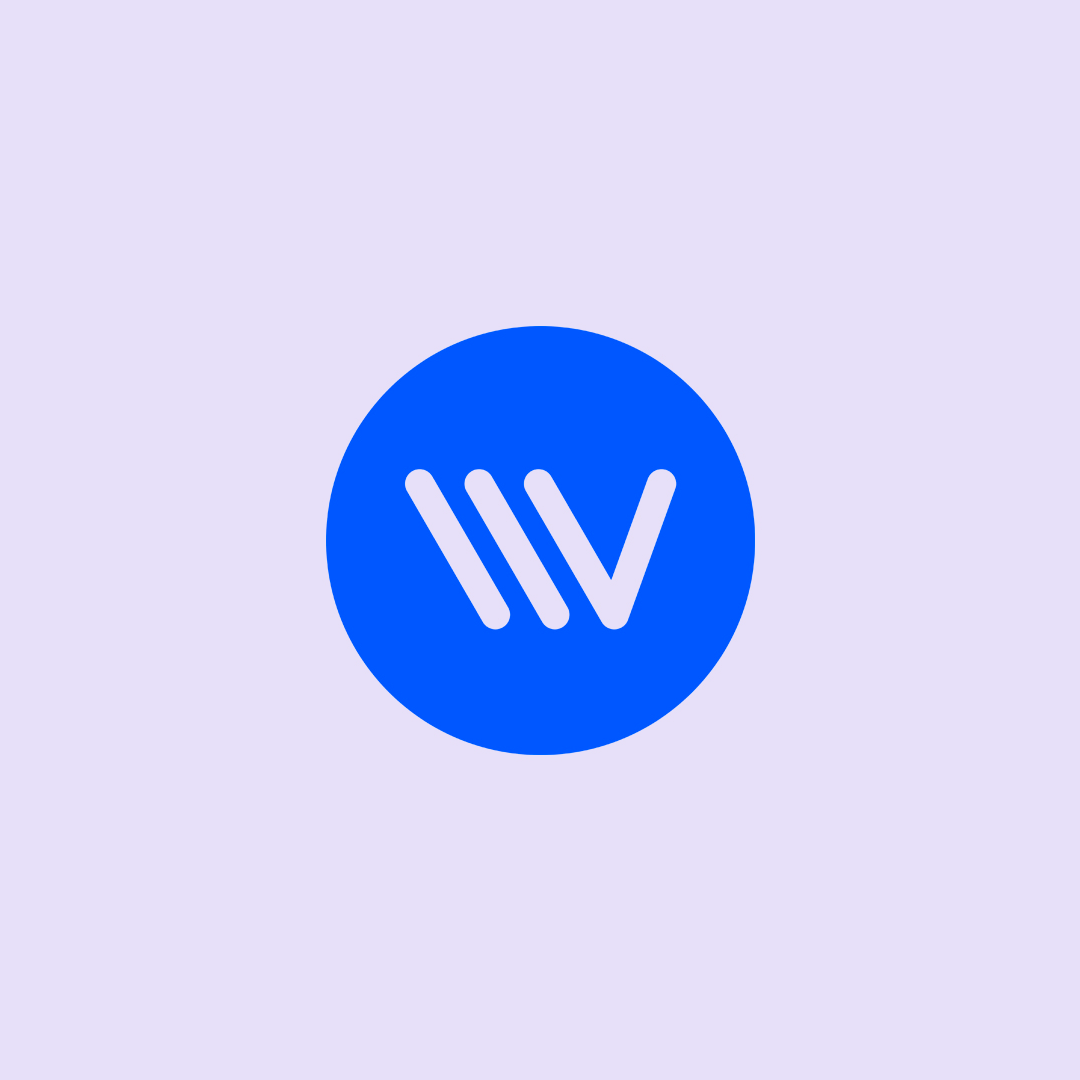 We can support your current website!
"88% of online consumers are less likely to return to a site after a bad experience"
Does your current website need updates and support? We're here to help!
Website support is a crucial ongoing service that ensures the smooth functioning, security, and evolution of a website over time. It involves constant monitoring, maintenance, and updates to keep the website responsive, secure, and aligned with the latest industry standards.
• Need to update content or images?.
• Tired of your website being down?
• Tired of Monthly hosting cost?
• Need better SEO?
• Broken functionality?
• Need new features?
The Importance of First Impressions
A mere 0.5 seconds is all users need to form an impression of a website, and a substantial 88% declare their reluctance to revisit a site with an unsatisfactory user experience. In contrast, an impressive 90% of users express a higher inclination to sustain their shopping journey with a business that provides an excellent online experience. 
Enhance Your Website's Conversion Rates
By transforming a greater number of website visitors into potential leads and successful sales, your advertising expenditures decrease, leading to a reduced cost per acquisition. We're dedicated to creating a website that instills a sense of pride and effectively converts website visitors into valuable leads and sales.
Eliminate Off-Putting Visitor Experiences
In the current digital landscape, the user experience of your website holds equal significance to its visual appeal. We guarantee a smooth navigation for your website visitors, ensuring swift loading times and compliance with Google's core vitals test, thereby enhancing search engine visibility.
Need updates to your website?
We would love to help!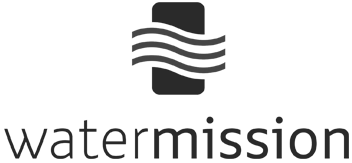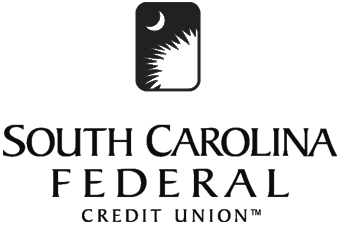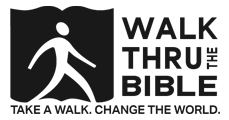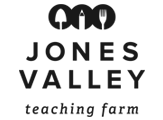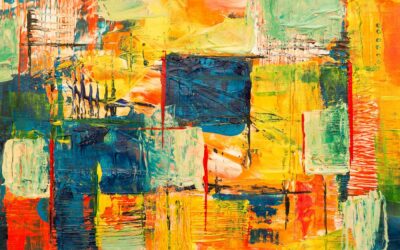 Invite people to be a part of your brands Story! In the ever-evolving landscape of business and marketing, one key factor stands out as a game-changer: the ability of a brand to invite people to be a part of its story. Having a brand that welcomes participation and...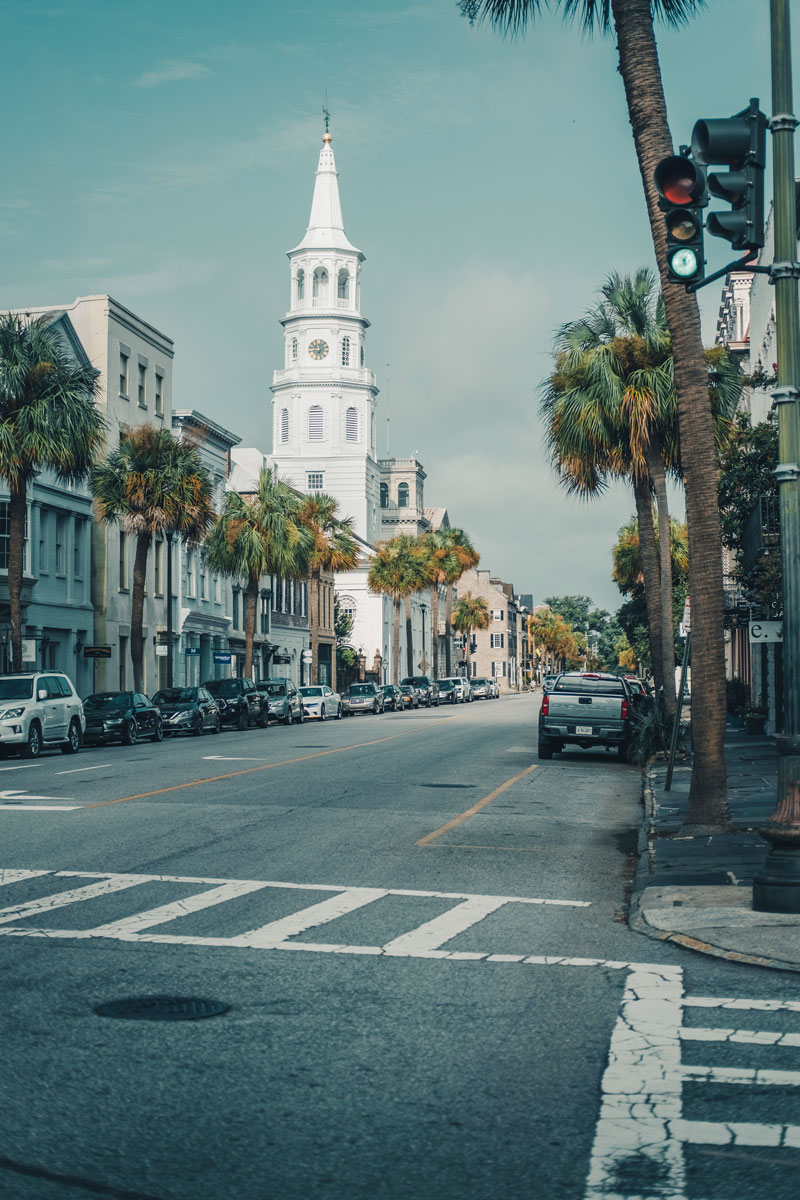 And what's up with our weird name?

Founded in 2007 and has spent the last 15 years working with many organizations both For-Profit and Non-Profit from all over the world.
We are a Full Service Creative Marketing Agency that provides a variety of marketing services including web design, app development, PPC, SEO, branding, graphic design, print design and marketing strategy services.
What started as just a Graphic Design studio in 2007, quickly became much more.
Our office quickly filled up with team members and interns and the next thing you know, we were creating cutting edge brands, websites and Saas platforms for dozens of companies internationally.
Fast forward a few more years, and our agency becomes a leader in designing and developing native apps for their clients. Many of which are in the Apple and Google Play stores today.
And still today we find ourselves creating incredible brands, websites and apps for all kind of markets and industries. We do this by creating brand new websites from the mockup and design stage all the way through to the final development stage or we develop strategies and support the digital projects that you already own.
We take pride in being able to design and build from scratch but, we also love making what you already have better!
Although most of our team is now remote, we proudly calls Charleston SC home.
Let's build something awesome together.