For over a decade and a half, our team has built digital projects and has been at the forefront of driving innovation through design and development that doesn't just inspire, but also delivers substantial profits. We're excited to share the incredible journey of how we've partnered with businesses, non-profits, and SaaS platforms to turn ideas into reality, resulting in millions of dollars in profits for our partners.
Collaboration and Creativity
At FOTYPE, our mission goes beyond providing services; we're committed to delivering outcomes that bring value to our partners. Over the years, our team of in-house designers and developers have meticulously crafted solutions that align with the unique goals and visions of our partners. Our approach is rooted in collaboration, creativity, and a deep understanding of the digital landscape.
Flipping Challenges into Opportunities
Digital projects come with their fair share of challenges, but at FOTYPE, we thrive on turning challenges into opportunities. Our expertise lies in identifying pain points, market gaps, and user needs, and translating them into innovative solutions that not only solve problems but also open doors to revenue streams.
A Glimpse into some of our Web & App Development projects:
Non-Profit Revolution – We partnered with a prominent non-profit organization dedicated to bringing clean & safe water to the world. By developing an engaging website, we empowered them to reach a wider audience, resulting in increased donations and sponsorships. This transformation led to a significant boost in funding, translating to millions of dollars for the cause.
SaaS Platform Success – Our collaboration with a cutting-edge SaaS platform revolutionized their user experience. Through intuitive design and seamless functionality, we helped them acquire a larger user base and enhance subscription rates. The result? An exponential increase in revenue that continues to surpass expectations.
E-Commerce Excellence – We assisted a non-profit with an e-commerce platform in building an immersive online store that integrates in real time with a new app designed and built by our team. These Digital Projects created a new mobility resonates with their target audience and gives our partners a way to convert mobile users quickly. The user-friendly interface, coupled with strategic marketing integration, is successfully increasing membership and their ability to increase sales at conferences.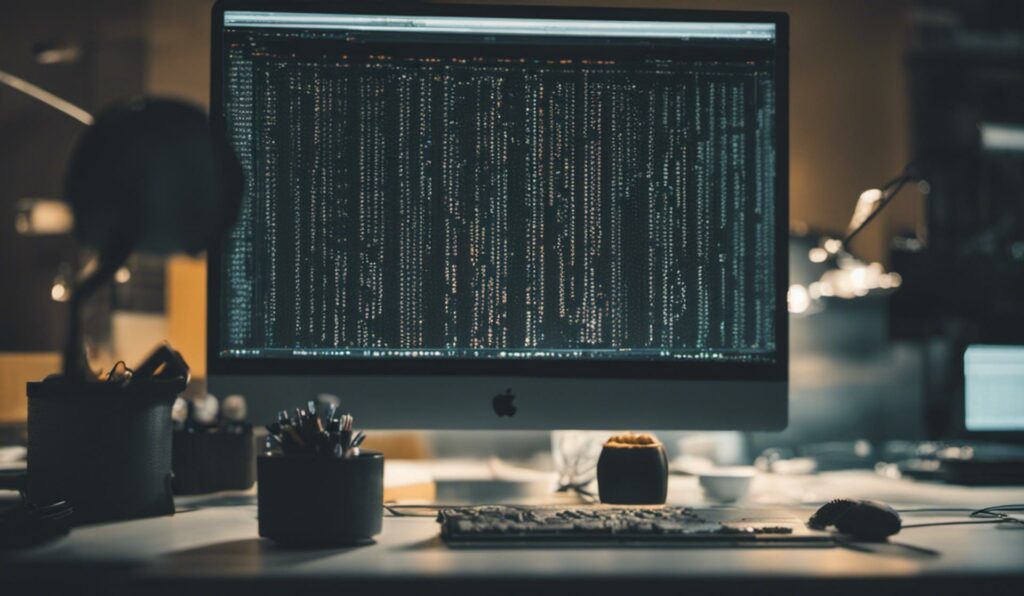 In-House Expertise: The IT-Factor Behind Our Success
One of the cornerstones of our success is our team's in-house expertise. From concept to execution, our designers and developers work hand-in-hand to ensure that every digital project is meticulously crafted to perfection. The synergy between creativity and technical prowess has been the X-factor that has consistently translated ideas into profit-generating realities.
As we reflect on our journey of building digital projects that have resulted in millions of dollars of profits for our partners, we're humbled by the trust they've placed in us. We're determined to continue pushing the boundaries of innovation, creativity, and collaboration. Whether it's a start-up seeking a breakthrough or an established business aiming to scale new heights, FOTYPE is poised to be the catalyst for their digital success. To learn more about the growth of digital products here.
Turning dreams into big wins that help lots of people has been a really amazing journey. We've had some super cool experiences that have made a big impact on where we're headed. Our team is all about doing our best, being excited about new ideas, and making stuff that really matters. We've made a path to success that's full of exciting things. Right now, we're celebrating 15 years of making awesome digital projects that change stuff for the better.
We want to say a big thanks to our awesome partners who've been with us on this cool adventure. We're looking forward to what's next with lots of excitement. The future looks like it's got tons of cool possibilities. Every time we start a new project, we're all about believing that success is something we all work toward together, not just a finish line. We're on this journey together with our partners, and that's what makes it awesome.