We know its hard to design, create and maintain beautiful Brands, Websites and Apps…
That's why we do it for you!
→  Marketing Websites
→  eCommerce
→  Custom Blogs
→  Portfolios
→  Website UX And UI
→  Subscription Platforms
→  SEO
→  Text / Photo Edits
→  Technical Support
→  Better Loading Speed
→  No Webiste Down Time
→  Keyword Creation
→  Hybrid Apps
→  iOS Apps
→  Android Apps
→  App / Website API
→  B2B Software
→  Saas Applications
→  Naming
→  Logo Design
→  Verbal Identity
→  Brand Messaging
→  Brand Strategy
→  Brand Implementation
88% of online users won't return to a site after a bad experience
What Some of Our Clients Say…
"Not only has their work been great – FOTYPE is great to work with. They're always willing to help us explore ideas and figure out the best way to move forward creatively…"
Jackson – Marketing Manager, Radical Mentoring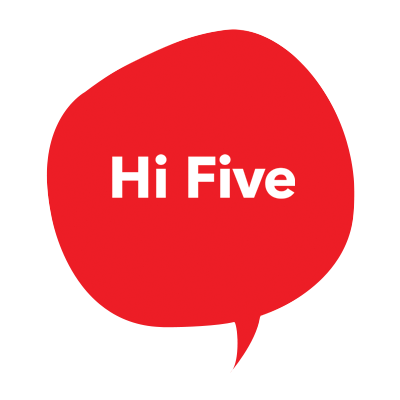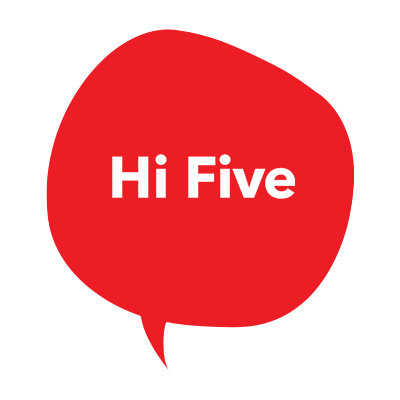 "I love working with FOTYPE. If I was pregnant, I would ask FOTYPE to deliver the baby…"
"Man, I love the FOTYPE team. Professional, experienced, and most importantly, creative.  Counting down the days until my next opportunity to collaborate with their team!"
Laura – CoFounder, Dogtrot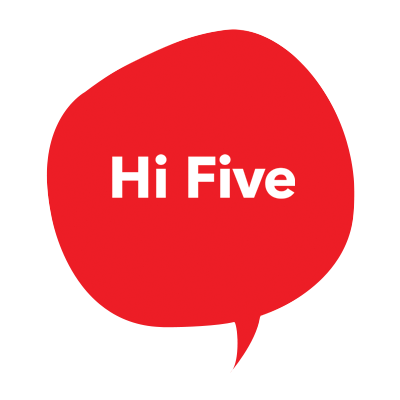 Some things we've created…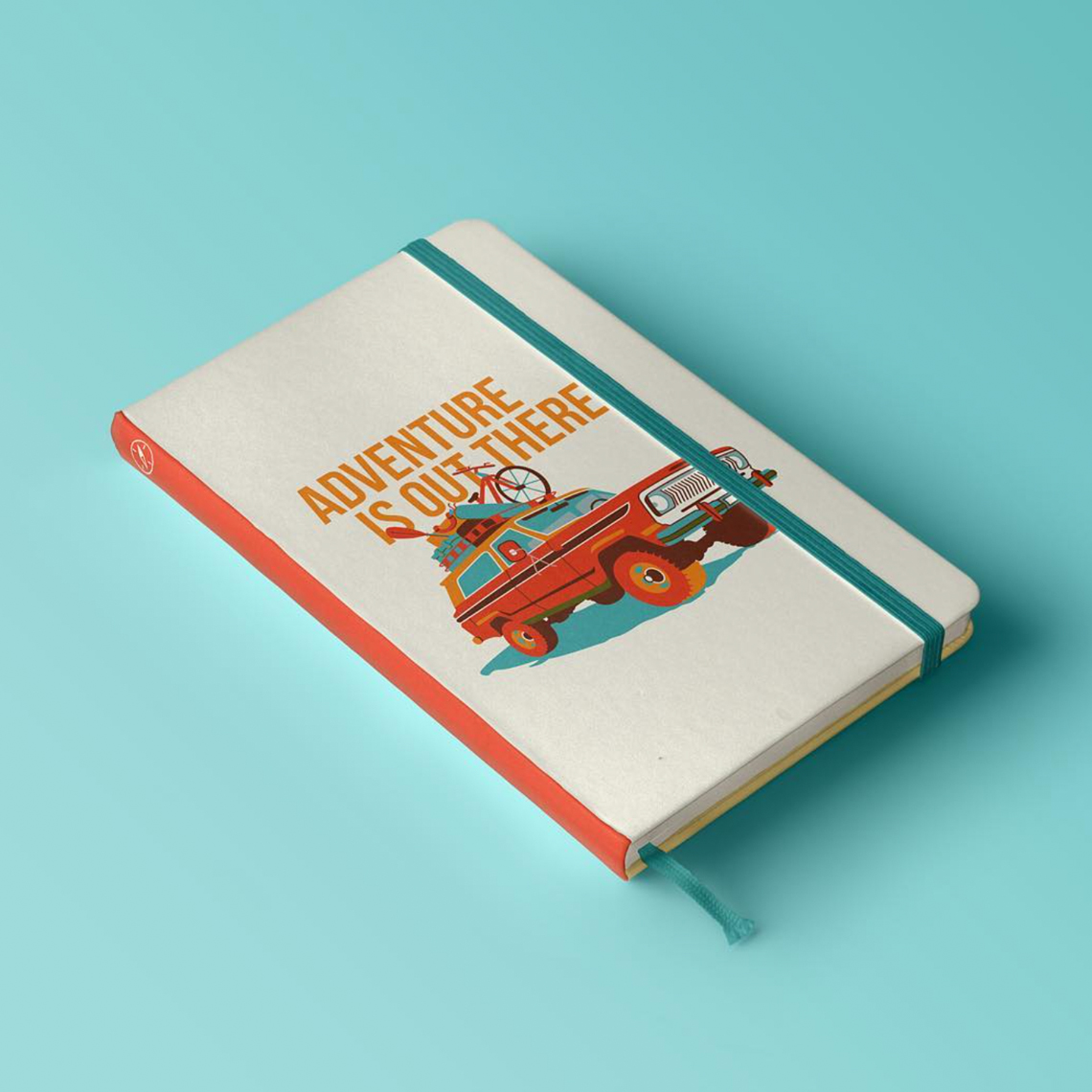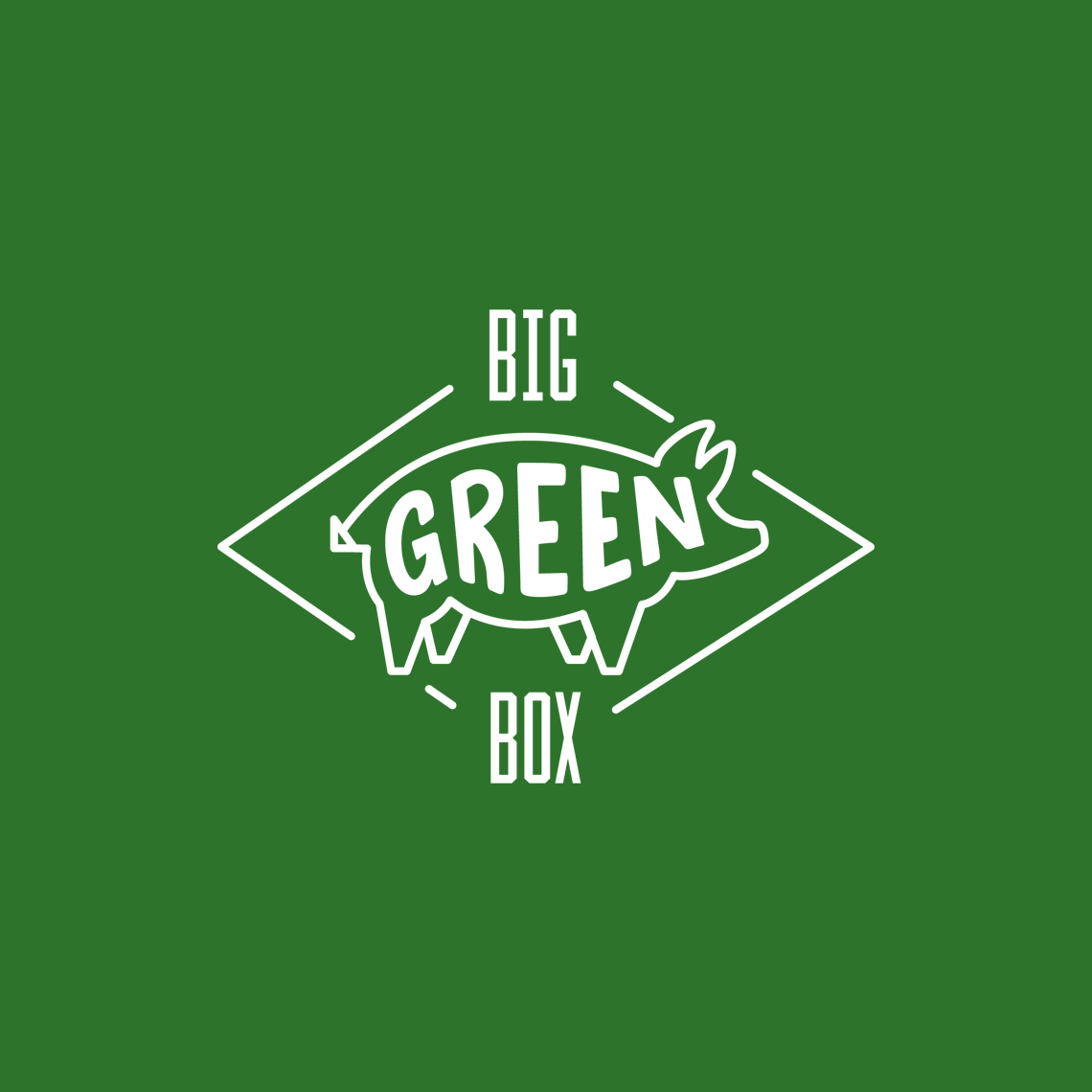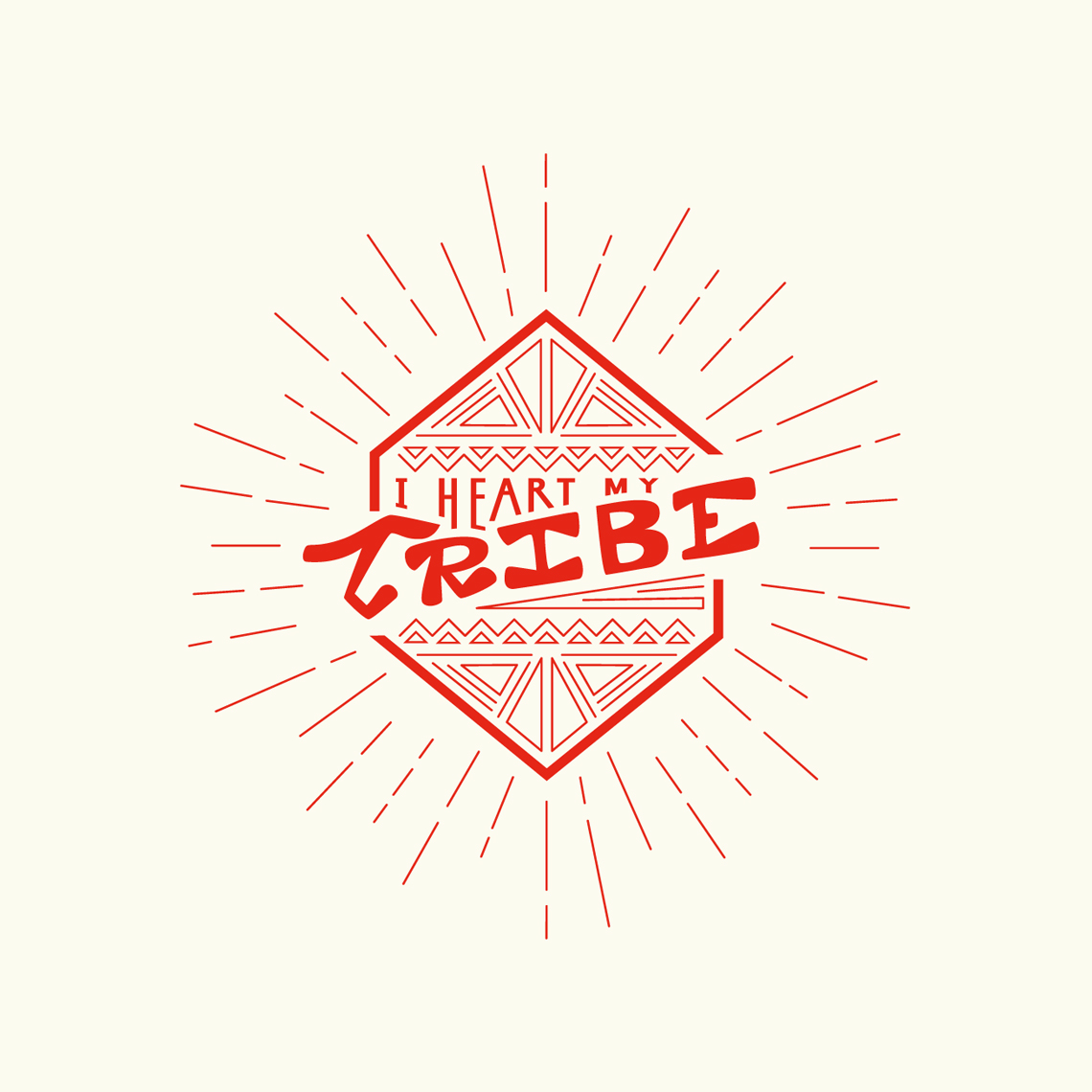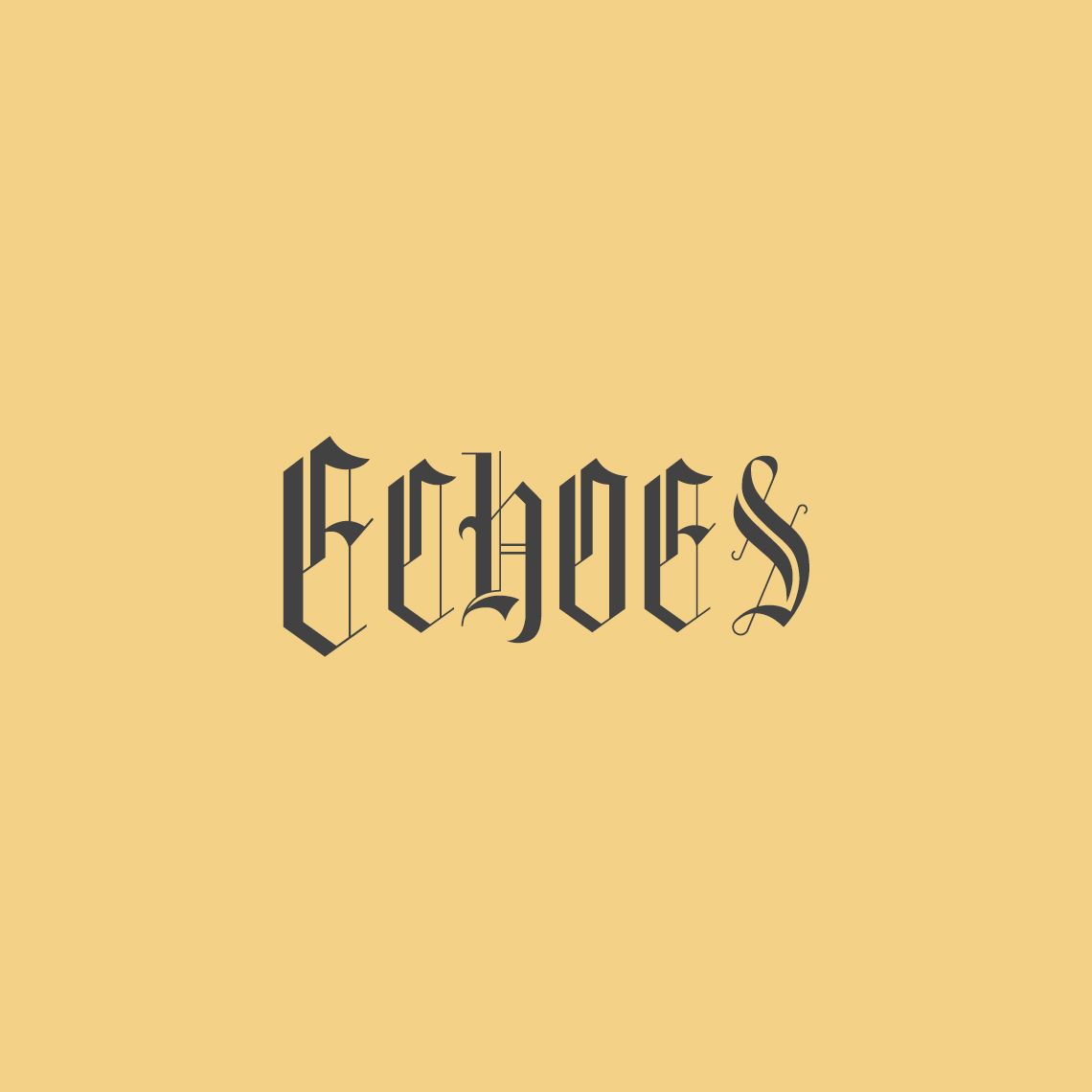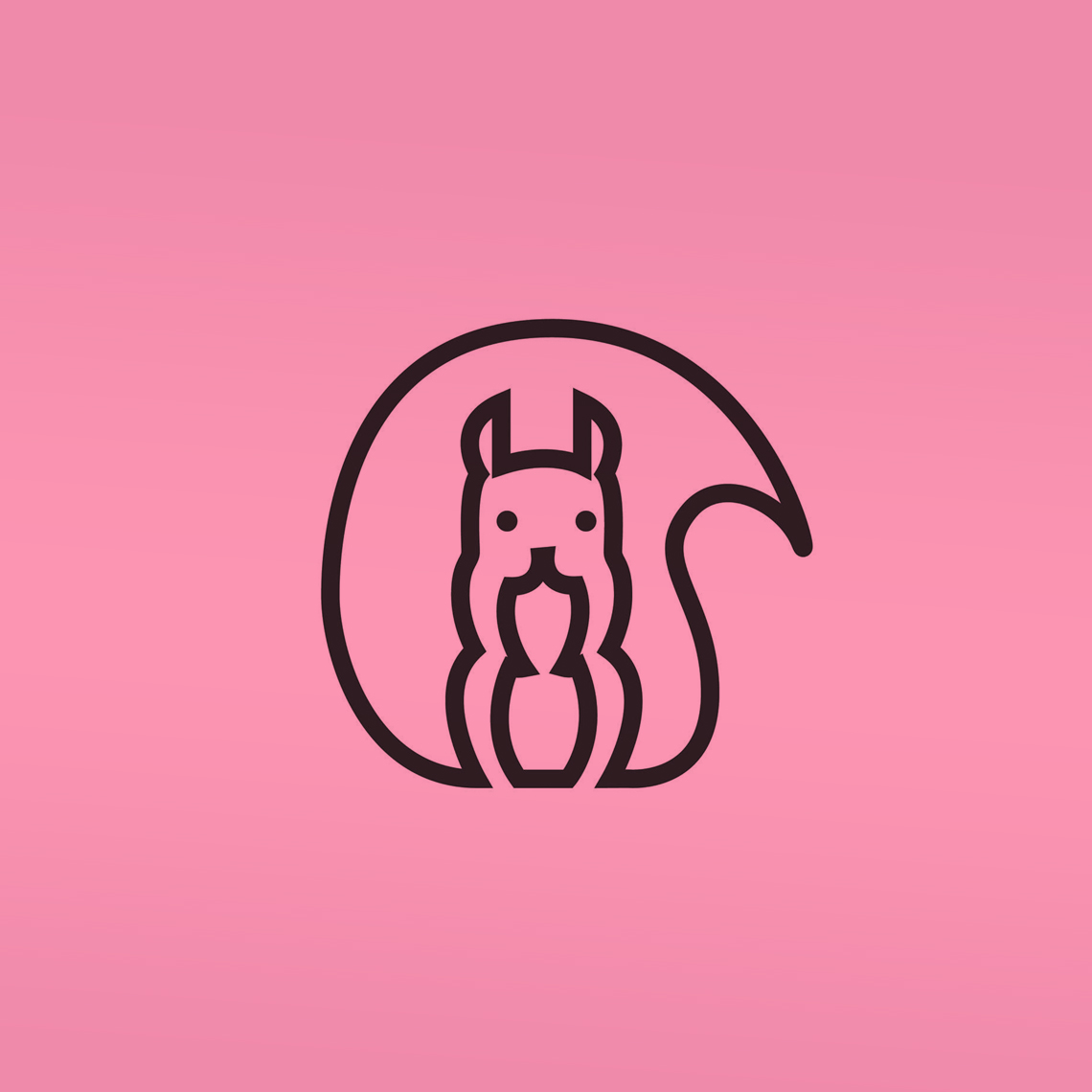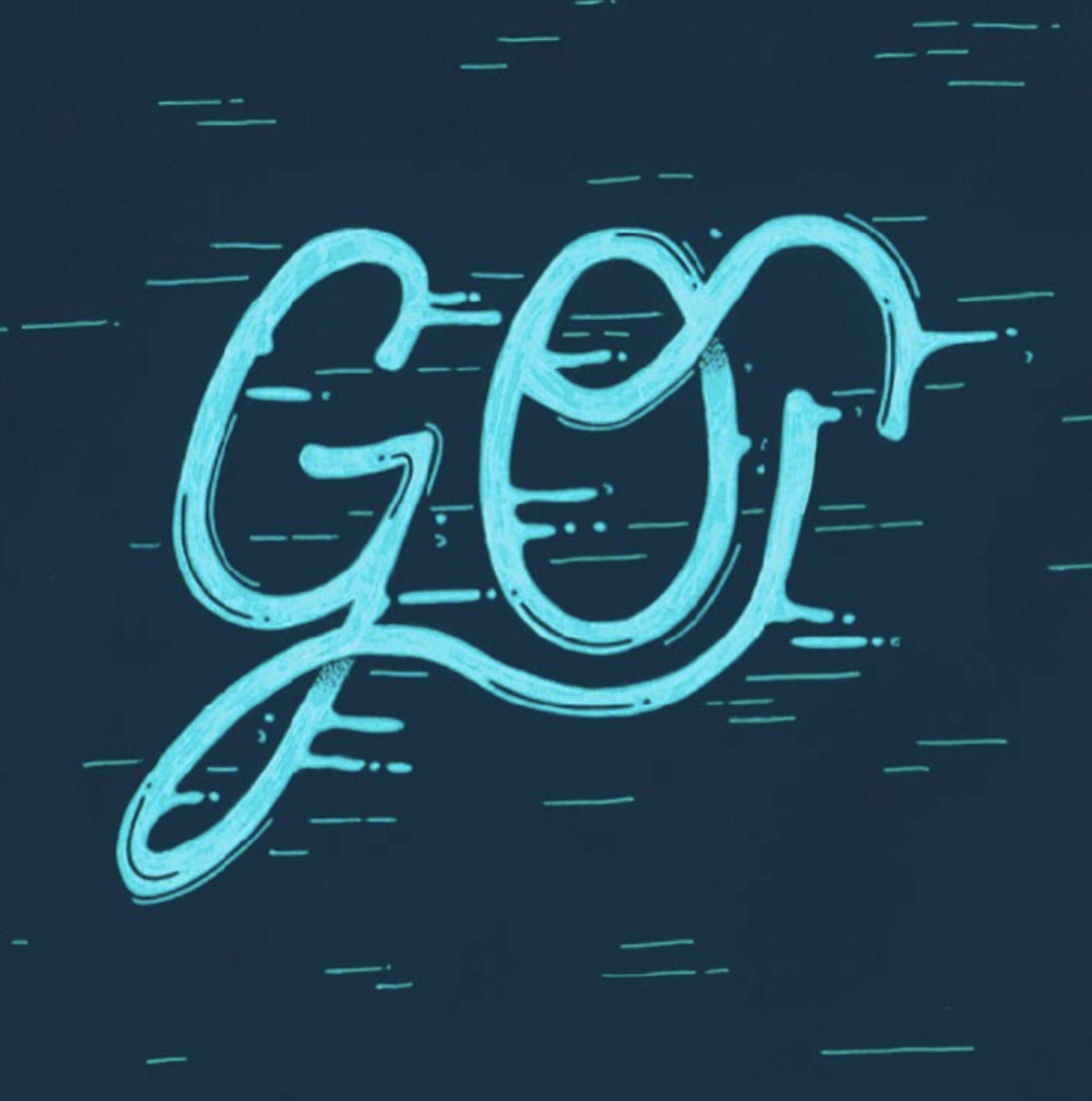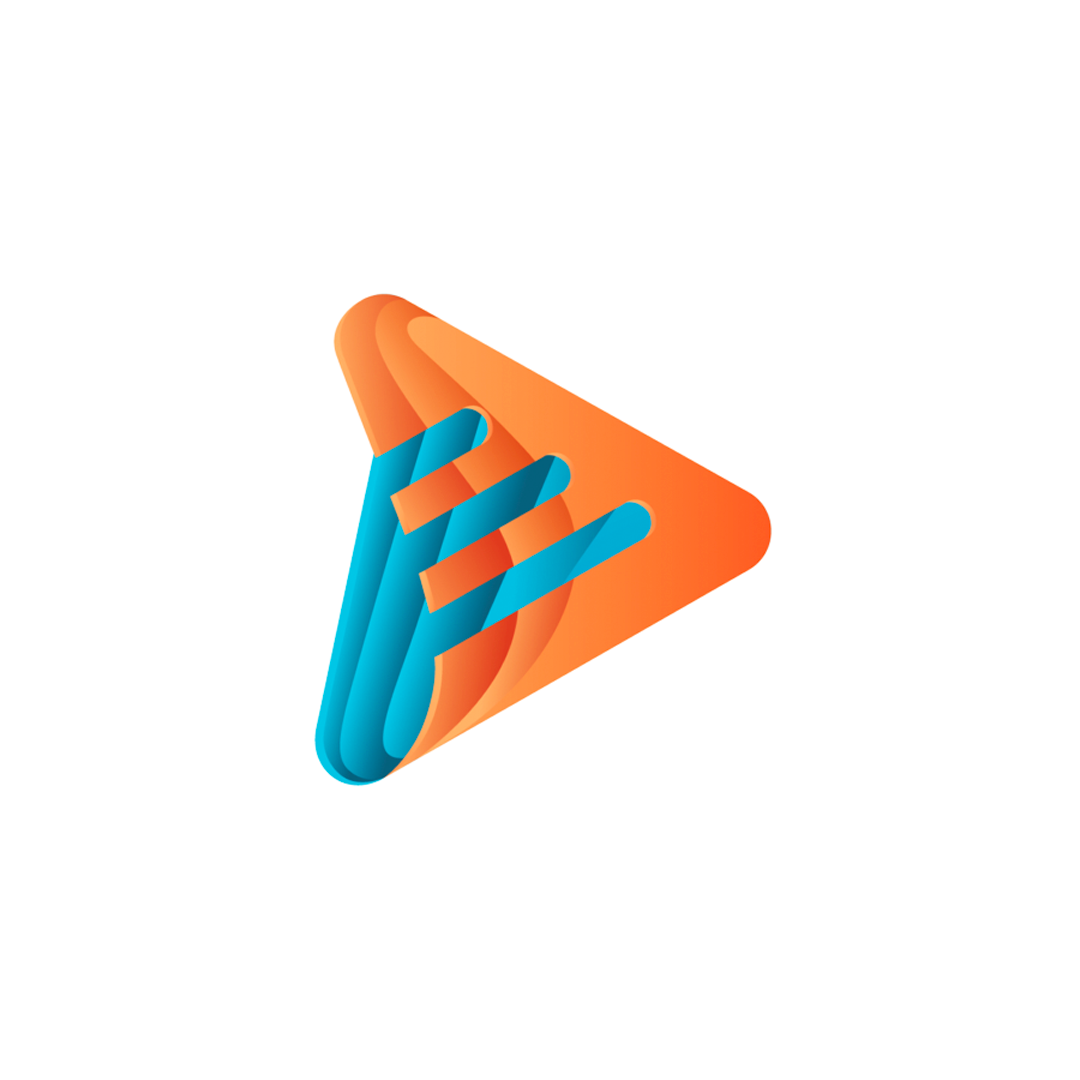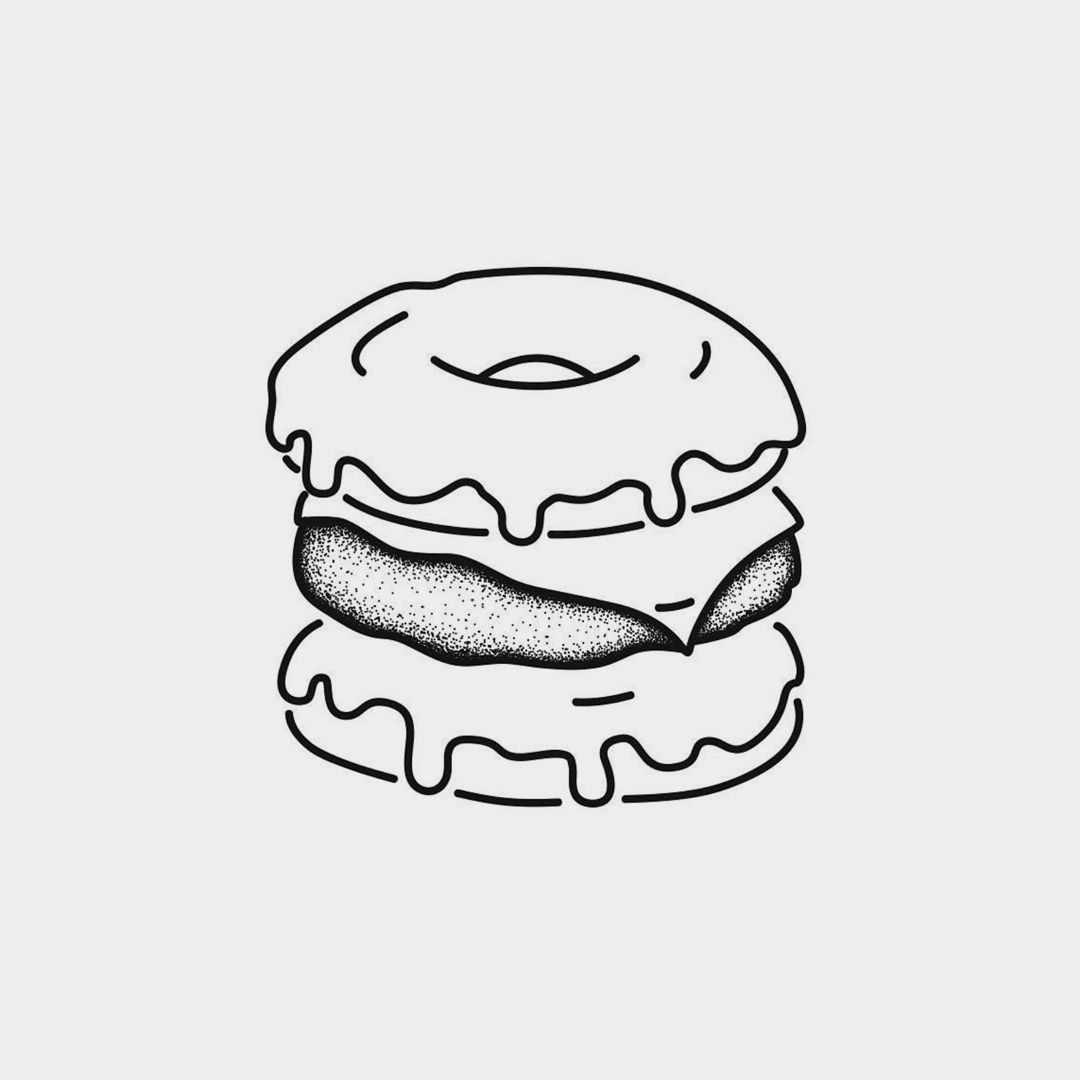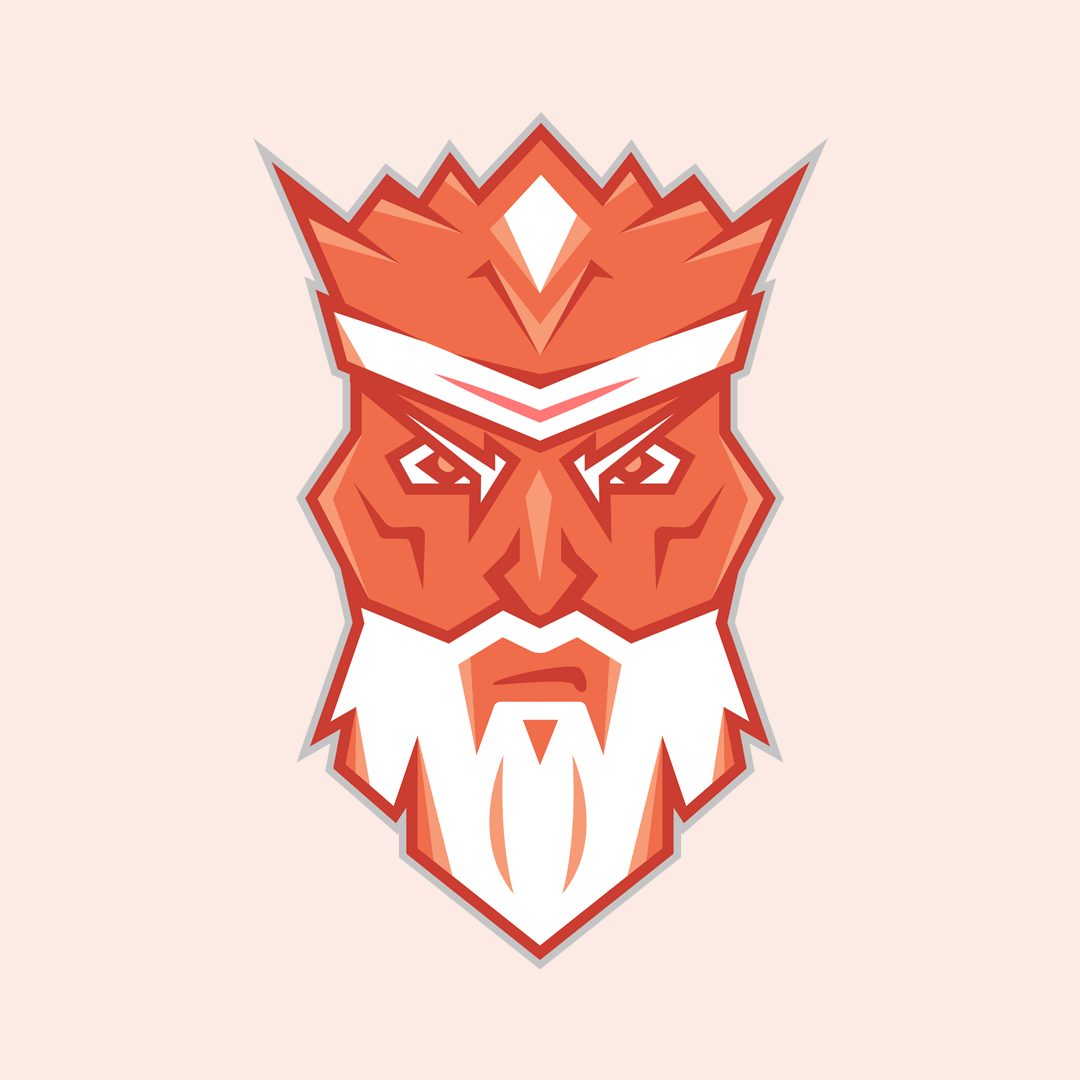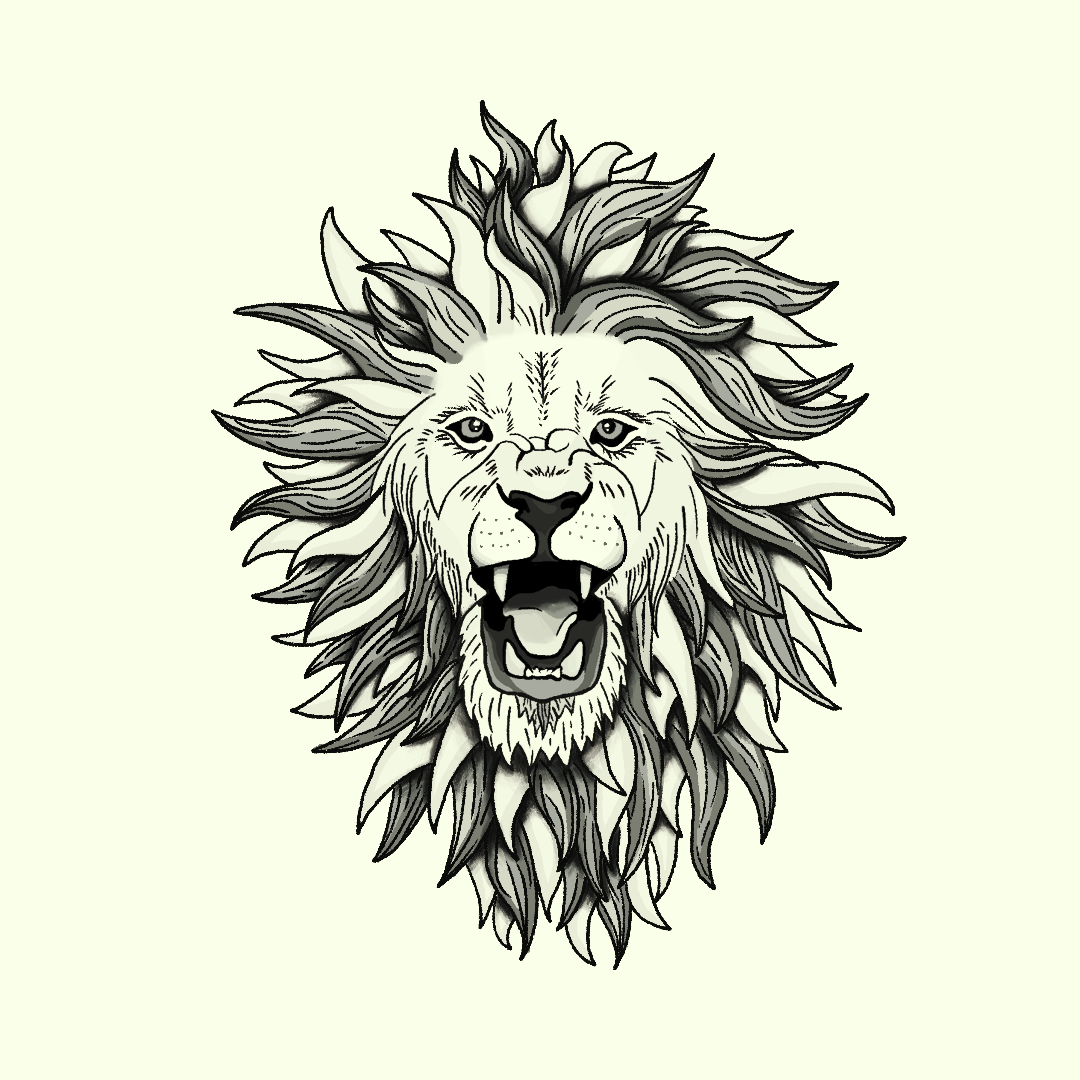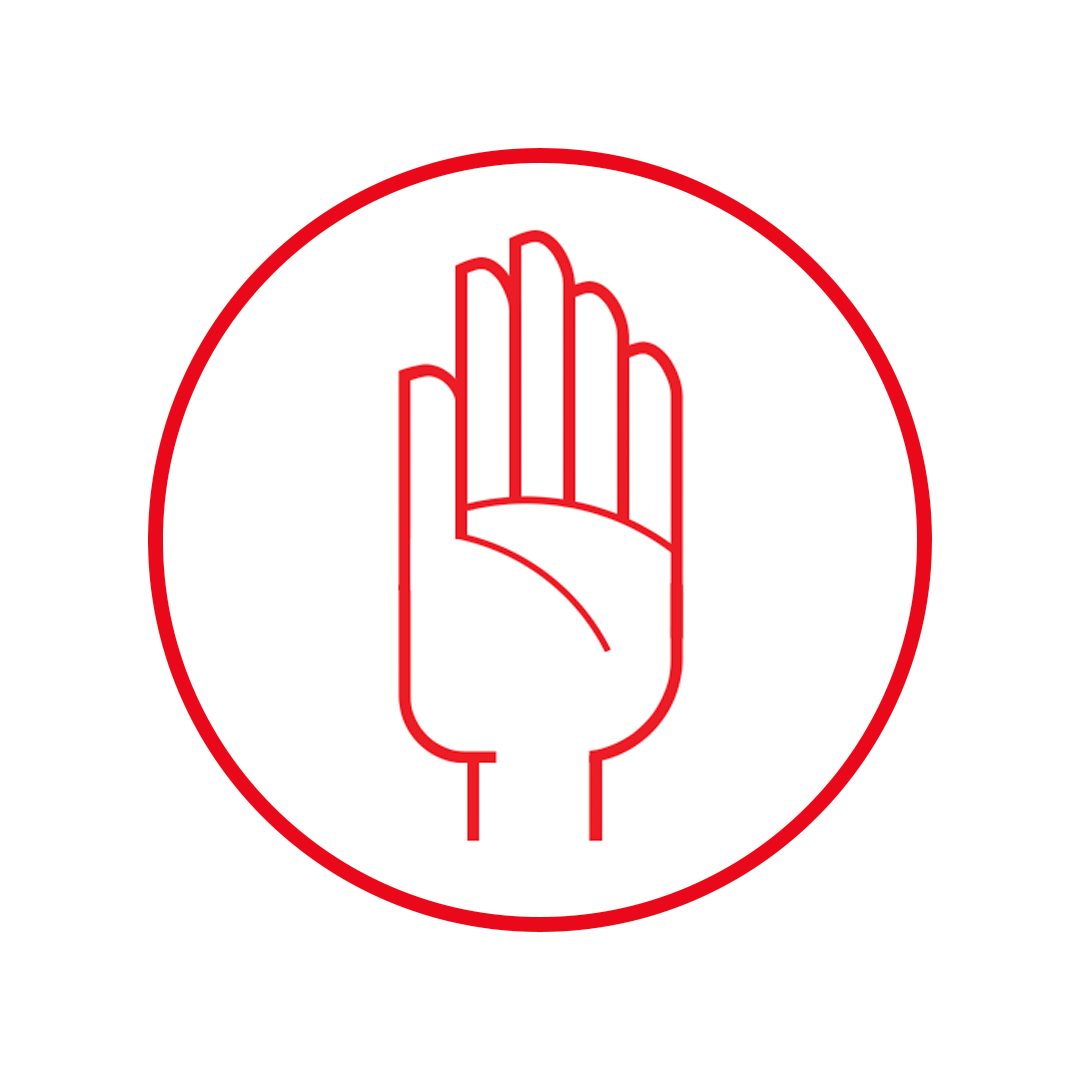 You need help but we didn't build our website?
WE CAN EDIT AND SUPPORT YOUR WEBSITE.
• Need to update content or images, we got it.
• Tired of your website being down, we can fix that.
• Monthly hosting cost, we include that.
• Need better SEO, we got you covered.
• Broken functionality, no problem.
• Need new features, of course… let's chat.
FOTYPE was founded in 2007 and has spent the last 15 years working with many organizations both For-Profit and Non-Profit from all over the world.
FOTYPE is a Full Service Creative Marketing Agency that provides a variety of marketing services including web design, app development, PPC, SEO, branding, graphic design, print design and marketing strategy services.
What started as just a Graphic Design studio in 2007, quickly became much more. Our office quickly filled up with team members and interns and the next thing you know, we were creating cutting edge brands, websites and Saas platforms for dozens of companies internationally.
Fast forward a few more years, and FOTYPE becomes a leader in designing and developing native apps for their clients. Many of which are in the Apple and Google Play stores today.
And still today we find ourselves creating incredible brands, websites and apps for all kind of markets and industries. We do this by creating brand new websites from the mockup and design stage all the way through to the final development stage or we develop strategies and support the digital projects that you already own.
We take pride in being able to design and build from scratch but, we also love making what you already have better!
Although most of our team is now remote, FOTYPE proudly calls Charleston SC home.
Let's build something awesome together.