Our mission is to bring your brand's vision to life through exceptional creativity and strategic thinking.
Latest Thoughts from FOTYPE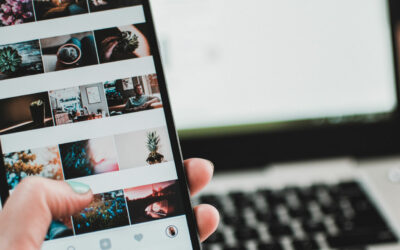 In the competitive world of startups, innovation and differentiation are vital. We recognize the potential of mobile apps to elevate startups and drive innovation. In this article, we explore the role of app...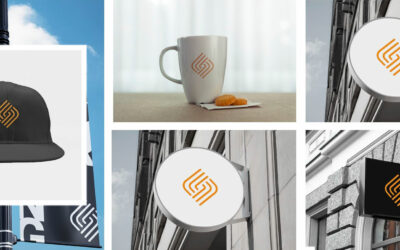 In the dynamic landscape of nonprofit organizations and startups, the power of strong brands cannot be underestimated. We've dedicated 15 years to helping these impactful ventures craft meaningful identities that...