Our mission is to bring your brand's vision to life through exceptional creativity and strategic thinking.
Latest Thoughts from FOTYPE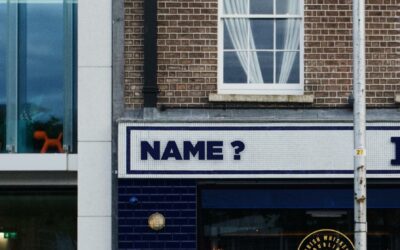 In today's competitive business landscape, a strong and memorable brand name is a cornerstone of success. It's the first impression you make on customers and can significantly impact your brand's perception. Choosing...